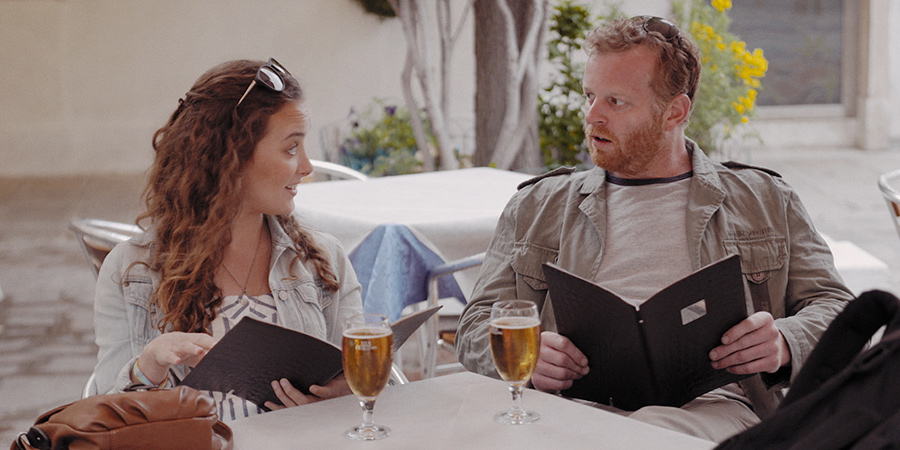 Genre

Film

Released

Starring

Chris Willoughby, April Pearson, Skye Lourie, Lily Donovan, Jonay Sevillano Regalado, Edouard Fousset, Carli Sandweiss, Ramzi Dehani and others

Writers

Director

Producer
As Lucy and Chris set off on an interrailing trip, they look forward to rolling countryside and historic city centres.
At first it's all skinny dripping, adventure and nights out. But relationship problems rise to the surface as an attempt at sex on a train goes disastrously wrong - and when it becomes clear that Chris believes an 'al fresco' is a salad.
Chris hides his emotional repression and thoughtlessness behind a wall of childish behaviour, whilst Lucy begins to consider her future. As the trip forces the couple into close quarters, can their relationship survive?
UK certificate

15

Duration

85 minutes

Release date

Saturday 4th August 2018

Produced

2017

Premiere

Saturday 4th August 2018, Raindance Film Festival

Distributor

Production company

Also known as

Making Tracks (Original title)

Laugh track

None
Website links