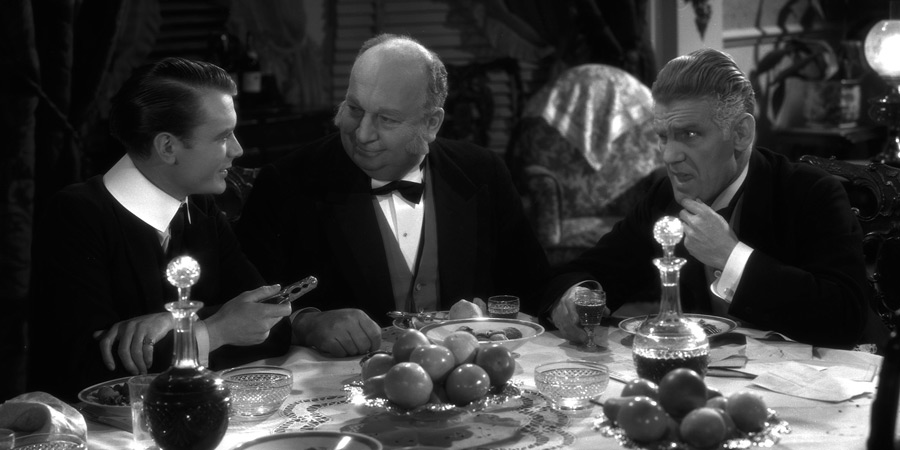 Genre

Film

Released

Starring

Will Hay, Iris Hoey, Angela Baddeley, Claude Allister, George Graves, John Mills, Jane Carr, Marguerite Allan and others

Writers

Director
Mild-mannered magistrate Mr Posket is caught at the centre of a series of comic events in 1890s London.
As his step-son's 21st birthday approaches, Posket's wife Agatha is keen to keep her true age - a mere 6 years older than she claimed at their time of their meeting - and that of her son under wraps, lest he throw her out for misleading him so. However, young Bob is increasingly keen to act his real age, having fallen in love with his music mistress and taken a fancy to the various other distractions any man his age would: music hall, gambling and fine cigars.
Whilst Agatha attempts to keep her little white lie afloat, Bobby talks his step-father into accompanying him to an evening's entertainments at the hall. Little do either party realise that their paths are to cross in the most unlikely of circumstances!
UK certificate

U

Duration

86 minutes

Release date

Monday 1st October 1934

Premiere

Thursday 7th June 1934, Prince Edward Theatre

Distributor

Production company

Picture

Black and white

Laugh track

None
Website links