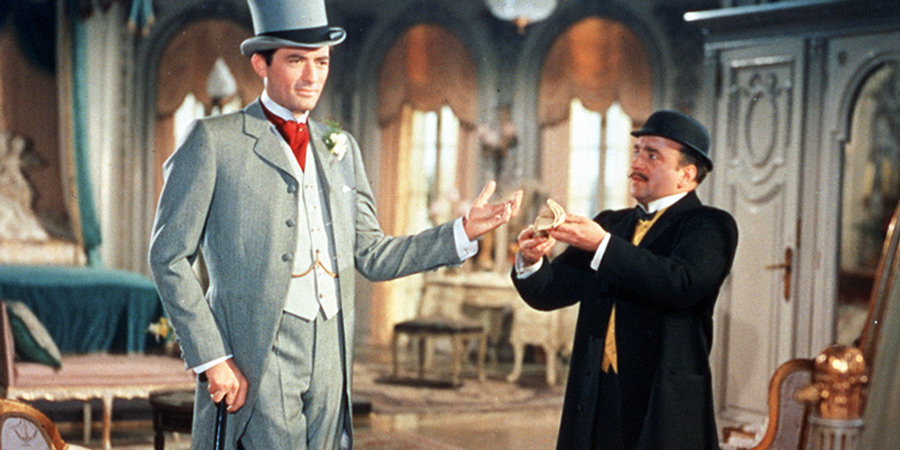 Genre

Film

Released

Star

Writer
Two old and fabulously wealthy brothers, Roderick and Oliver Montpelier, draw a currency note for £1,000,000 from their bank for a wager.
Roderick maintains that it would be quite useless to any poverty-stricken, but honest man. Oliver, on the other hand, believes that merely by possessing the note - never cashing it - the man could live like a lord. For their experiment, the brothers choose Henry Adams, a young American whom they find in London, penniless and without any friends.
Use the menu bar above to access more pages.