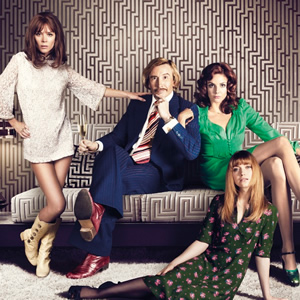 Pictures and a trailer have been released for Steve Coogan's new movie. In The Look Of Love, the comedy star teams up with Michael Winterbottom again, having previously worked with the director on 24 Hour Party People, Cock and Bull Story and The Trip.
The film is based on the true story of Paul Raymond, the controversial entrepreneur and property baron who became one of Britain's richest men. After starting his showbusiness career as a mind-reader in a cabaret act, Raymond went on to become a modern King Midas. With an entrepreneurial eye and a realisation that sex sells, he began building his empire of gentlemen's clubs, porn magazines and nude theatre - provoking outrage and titillation in equal measure.
Raymond's personal life was as colourful as his revue shows. His marriage to Jean, a nude dancer and choreographer, ended in a difficult divorce when he met Fiona - a glamour model who became the famous pin-up star of his magazines and shows. His daughter Debbie was the true love of his life, his business partner and heir to his empire - until her tragic and untimely death aged 36. Three weeks later Raymond was named Britain's richest man and his fortune put at £1.5billion.

Coogan plays Raymond in the film, with Anna Friel, Imogen Poots and Tamsin Egerton as the women in his life. Comedy fans will spot many familiar faces in The Look Of Love, with other actors taking on roles in the comic biopic including Stephen Fry, Chris Addison, David Walliams, Simon Bird and Matt Lucas.
The Look Of Love will be released in the UK on the 26th of April 2013. In the meantime, here's the film's official trailer, and a few promotional stills: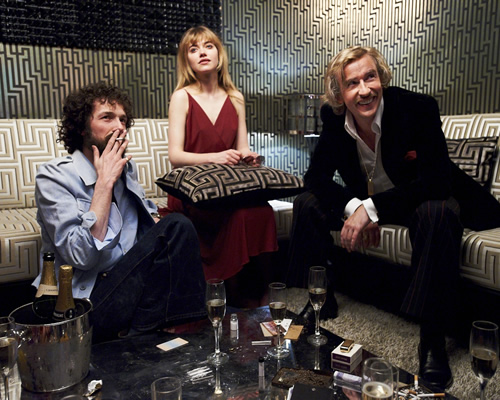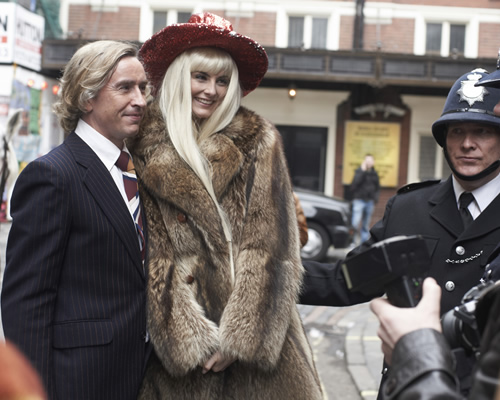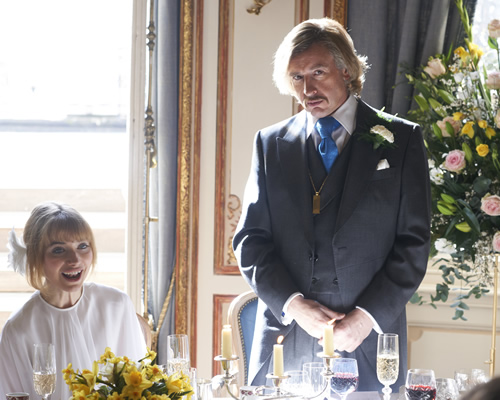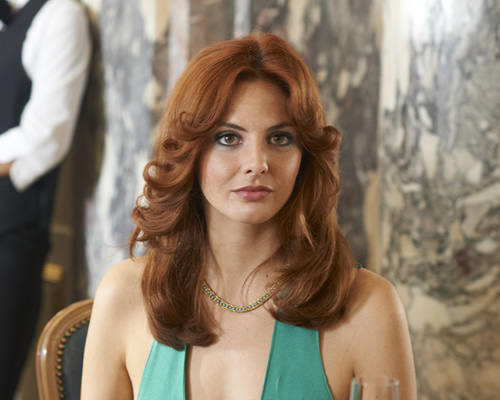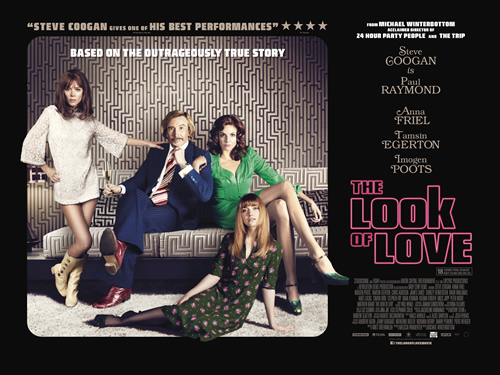 Published: Friday 8th March 2013