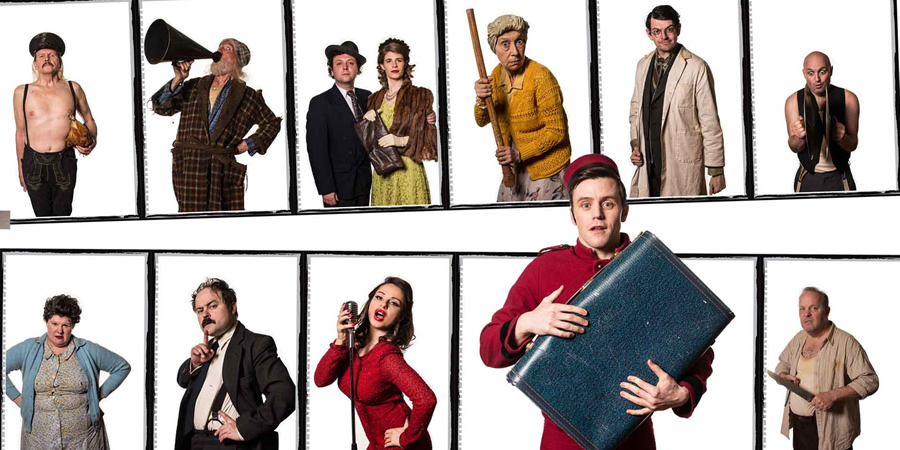 Genre

Film

Released

Starring

Cerith Flinn, Jan Anderson, Kenneth Collard, David Schaal, David Gant, Stuart McGugan, John Wark, James Hamer-Morton and others

Writer

Director

Producers
Set in a post-apocalyptic 1950s, The Fitzroy hotel, a derelict submarine beached just off Margate, is the last place for a traditional summer holiday.
Bernard, the hotel's bellboy, cook, maintenance man and general dogsbody faces a constant battle to keep the decaying hotel airtight and afloat. But when he falls in love with the scheming femme-fatal Sonya, he is thrown into a web of lies, backstabbing and chaos. As his world implodes, Bernard must choose between the woman he thinks he loves and the hotel submarine keeping them all alive.