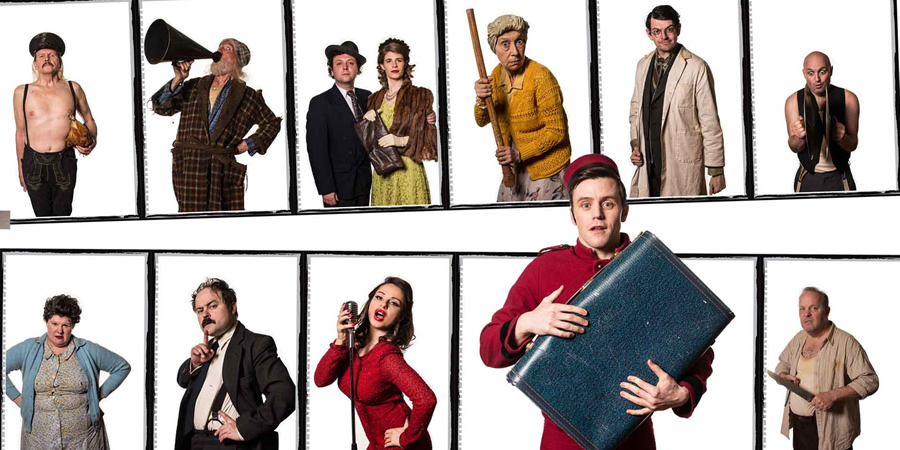 Genre

Film

Released

Starring

Cerith Flinn, Kenneth Collard, Jan Anderson, David Schaal, Carol Robb, Norma Cohen, David Gant, Stuart McGugan and others

Writer

Director

Producers
Set in a post-apocalyptic 1950s, The Fitzroy hotel - a derelict submarine beached just off Margate - is the last place for a traditional summer holiday following a catastrophic Event that wiped out significant numbers of the population and has rendered the air toxic.
Bernard, the hotel's bellboy, cook, maintenance man and general dogsbody faces a constant battle to keep the decaying hotel airtight and afloat. But when he falls in love with the scheming femme-fatal Sonya, he is thrown into a web of lies, backstabbing and chaos. To make matters worse, the establishment is undergoing a surprise visit from a decidedly odd hotel inspector from the local council.
As his world implodes, Bernard must choose between the woman he thinks he loves and the hotel submarine keeping them all alive.
Duration

93 minutes

Release date

2018

Produced

2015

Production company

Laugh track

None
Website links