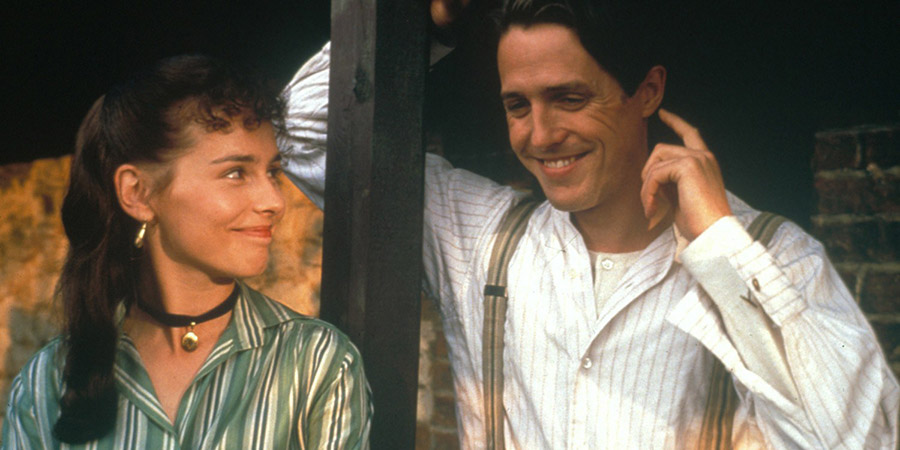 Genre

Film

Released

Starring

Writer

Director

Producer
English cartographer Reginald Anson and his partner upset an entire Welsh community when they arrive to measure the town's mountain peak, a prized local landmark, and declare that it is merely a hill.
He soon finds the eccentric locals will stop at nothing to defend their honour. While the townspeople rally around their mountain, a fiery young woman charms the puzzled out-of-towner into seeing things their way.
Use the menu bar above to access more pages.