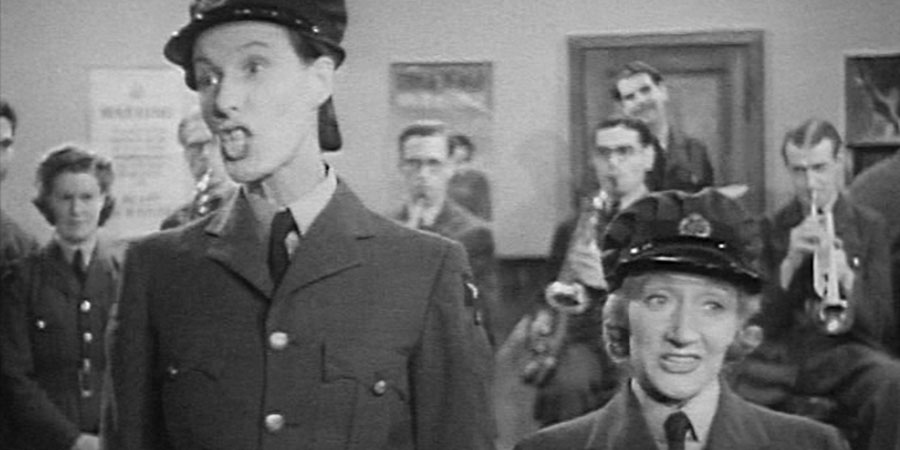 Genre

Film

Released

Starring

Ronald Shiner, Donald Peers, Ethel Revnell, Gracie West, Gordon MacLeod, Masemore Morris, Elsie Wagstaffe, Esme Lewis and Miles Silverton

Writer

Director
Rousing musical comedy starring double act Ethel and Gracie.
Discovering that the objects of their affections, a couple of cheeky servicemen, are only interested in WAAFs, the somewhat immature duo decide to sign up and win the men over.
However, the women discover that their medicals and other checks cannot be completed soon enough to get them into service and on the nearby base in time for an impending party, so decide to dress up and masquerade as freshly arrived WAAFs from another base. Their disguise doesn't last long and the pair make their escape - but in doing so, come across a pair of German spies, and lead them right back to the base and into the hands of justice.