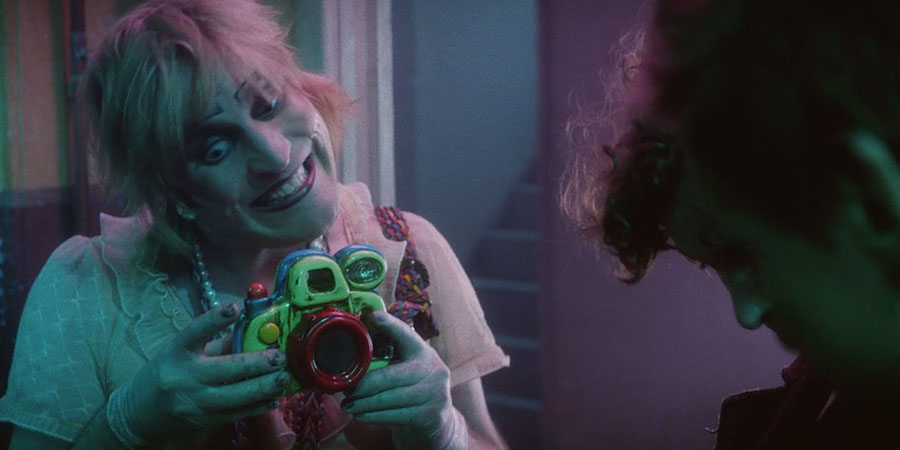 Genre

Film

Released

Starring

Michael Winder, Max Bennett, Noel Fielding, Sally Phillips, Lily Loveless, Sadie Frost, Gerard McDermott, David Hoyle and others

Writer

Director

Producers
Set The Thames On Fire is a dark comedy fantasy film about two boys, Art and Sal, who fall through the clockwork of a grotesque, nightmare London, and together endeavour to survive, escape and perhaps find hope.
Art, a struggling piano player and Sal, a compulsive liar, embark on a string of ludicrous escapades through a dystopian London, ruled over by a grotesque and tyrannical Impresario. Plagued by unease and discomfort, their friendship strengthens their resolve to escape the oppressive regime. On their adventures they encounter a deranged Magician, an anarchist witch and The Impresario's twisted right-hand man leading to a final showdown with the despotic ruler himself.
Tagline

Through Hell and high water

UK certificate

15

Duration

90 minutes

Release date

Friday 16th September 2016

Produced

2015

Premiere

Wednesday 14th September 2016, Picturehouse Central, London

Production company

Laugh track

None
Website links