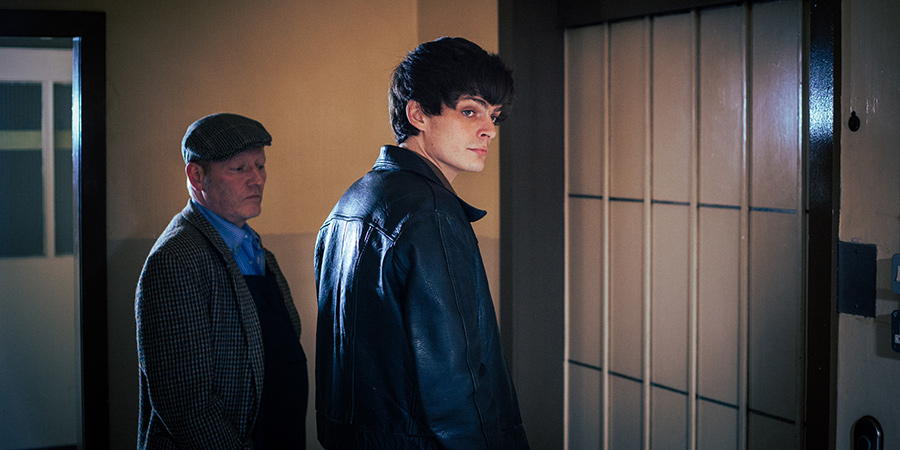 Genre

Film

Released

Starring

Conor Berry, Sean Connor, Grant Robert Keelan, Tara Lee, Kit Clark, Blair Robertson, Mingus Johnston, Paula Masterton and others

Writer

Directors

Producers
Davie is a dreamer from the council schemes, constantly hustling for his next buck, then losing it on the horses. After a football injury, Davie falls for trainee nurse Shona and tries to impress her by running a disco. Along with friends John and Scot, the trio start promoting bands - culminating in a hugely ambitious Iron Maiden gig at the Caird Hall, Dundee. With ambition so grand they go deep in debt with Fergie, a gangster of legendary violence. Davie needs to use every trick to pull off the biggest scheme of his life.
Schemers was written and directed by music manager David McLean as a way to share the remarkable stories behind his early years in the music business as a fledgling promoter pulling together a stream of ambitious gigs in 1980s which featured bands like Simple Minds, XTC, Ultravox, The Skids and Iron Maiden.
UK certificate

15

Duration

91 minutes

Release date

Friday 25th September 2020

Produced

2019

Distributor

Production company

Laugh track

None
Website links