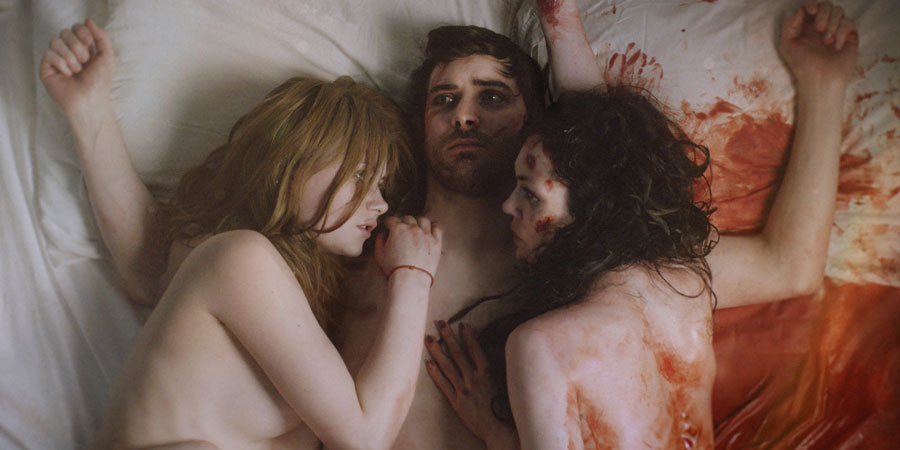 Genre

Film

Released

Starring

Abigail Hardingham, Cian Barry, Fiona O'Shaughnessy, Elizabeth Elvin, David Troughton, Sean Michael Verey, Mandeep Dhillon, Katharine Bennett-Fox and others

Writers

Directors

Producer
After his girlfriend Nina dies in a car crash, Rob unsuccessfully attempts suicide. As he begins to overcome his grief, he falls in love with a coworker, Holly.
Their relationship is complicated when Nina, unable to find rest in the afterlife, comes back to life to sarcastically torment them whenever they have sex. Rob and Holly must find some way to deal with the situation and put Nina to rest.
Tagline

A fucked up fairy tale.

UK certificate

18

Duration

99 minutes

Release date

Friday 12th February 2016

Laugh track

None
Website links