Swede Caroline mockumentary
Jo Hartley to star in mockumentary film Swede Caroline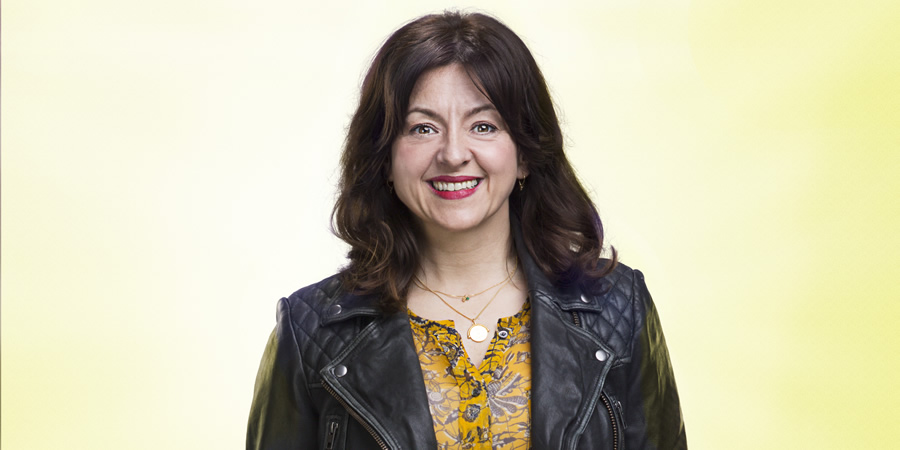 After Life and In My Skin star Jo Hartley is to star in Swede Caroline, a new British comedy film about competitive giant vegetable growers.
The mockumentary, which is due to start filming this month, will see Hartley play Caroline, a keen grower readying herself for the annual National Veg Championship.
The plot is described as follows: "Caroline finds her life turned upside down when her prized marrow plants are stolen. She turns to two private detectives, but then they are kidnapped as well. Are the events linked? No, of course not. But Caroline thinks they are and the hunt for her missing marrows takes her way beyond the allotments, plunging her into a national corruption scandal that goes all the way to the top."
The Hollywood Reporter reveals that Clare In The Community's Richard Lumsden, This Way Up creator Aisling Bea, King Gary star Laura Checkley, Mandy actor Mark Silcox and Life's Too Short's Steve Brody have also been cast in the film.
The cast list will also feature Celyn Jones, Rebekah Murrell, Ash Tandon and Ray Fearon.
The comedy has been co-created and will be directed by Paul Dood's Deadly Lunch Break duo Finn Bruce and Brook Driver via their company Belstone Pictures, in collaboration with Deadbeat Films.
Finn Bruce says: "This is such a privilege to be making a film with such an exciting and inspiring group of filmmakers. We are pumped to tell a story with such heart that will also bring a smile to its audiences face."
Boris Thompson-Roylance from Deadbeat Films concludes: "This is a feel-good, homegrown tale, celebrating the great British garden culture and the weird and wonderful eccentrics whom inhabit it, you're going to love it."
---
For updates, click the button below.
Share this page