Mr Bean animated film
Mr Bean animated film in development
An animated Mr Bean movie is in development
Rowan Atkinson confirmed they were in the "foothills" of developing a feature length special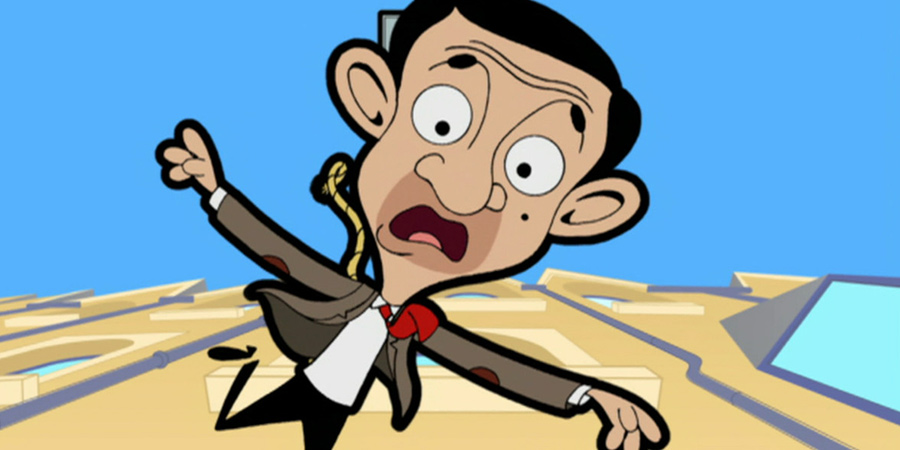 An animated movie based on the Mr Bean character is in development.
Star Rowan Atkinson confirmed in an interview: "Having made an animated TV series, we're now in the foothills of developing an animated movie for Mr Bean."
The animated Mr Bean series started on ITV in 2002. To date, 130 episodes have been produced.
The new film would see the character - voiced by Atkinson - taking on a bigger, feature length adventure.
Atkinson let the news slip in an interview with Radio Times, in which he was promoting Happy Birthday Mr Bean, a new documentary that will air on ITV this weekend. The one-off show celebrates more than thirty years of the worldwide hit character's adventures.
The original live action version of Mr. Bean launched on TV in 1990, returning for a succession of individual specials until 1995. Since then - thanks in part to its dialogue-free nature allowing it to be watched by all languages - the character has achieved international smash-hit success and recognition. The brand's official Facebook page is in the top 10 most liked pages in the world.
Since then, as well as voicing the animated series, Atkinson has reprised the character for two live action feature films (released in 1997 and 2007), the 2012 Olympics opening ceremony, and in a Snickers advert, as well as on a number of occasions for promotional purposes.
He also revealed in the interview that he doesn't like portraying the character any more, saying: "I don't much enjoy playing him. The weight of responsibility is not pleasant. I find it stressful and exhausting, and I look forward to the end of it."
However, he says he has committed to an animated film, as "It's easier for me to perform the character vocally than visually."
Assessing Mr Bean's worldwide fame, Atkinson commented: "He actually has a disproportionately high following in Muslim countries and places with stricter creative regimes than our own. A more verbal comic would have difficulties avoiding subjects that offend those with greater sensitivities. But it doesn't seem to be a problem for Mr Bean."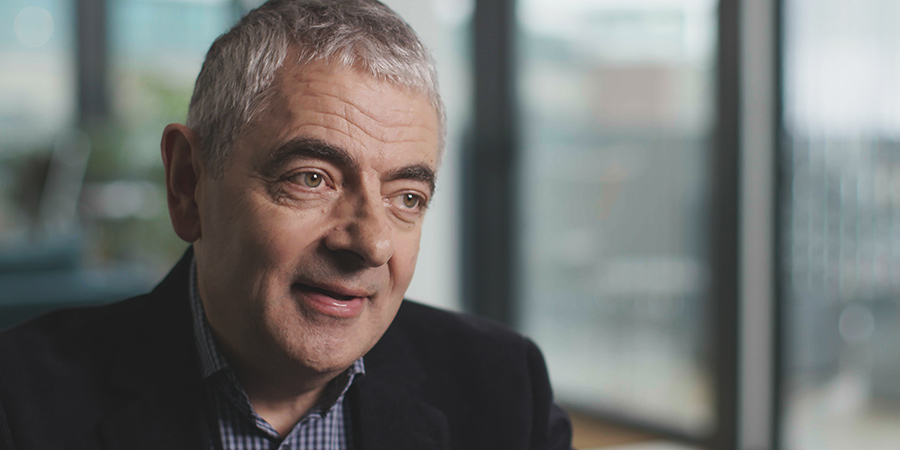 The comedy star also reiterated his opposition to attempts to include comedy in anti-"hate speech" legislation. "The problem we have online is that an algorithm decides what we want to see, which ends up creating a simplistic, binary view of society. It becomes a case of either you're with us or against us.
"And if you're against us, you deserve to be 'cancelled'. It's important that we're exposed to a wide spectrum of opinion, but what we have now is the digital equivalent of the medieval mob roaming the streets looking for someone to burn.
"So it is scary for anyone who's a victim of that mob and it fills me with fear about the future."
In the interview, the star also hinted that Blackadder might return, saying: "I don't actually like the process of making anything - with the possible exception of Blackadder. The responsibility for making that series funny was on many shoulders, not just mine."
Happy Birthday Mr Bean is due to air on ITV on Sunday (10th January) at 8pm.
Further details on the new film project are expected to be revealed in due course.
---
For updates, click the button below.
Share this page