Off The Rails film
Cast revealed for Off The Rails comedy film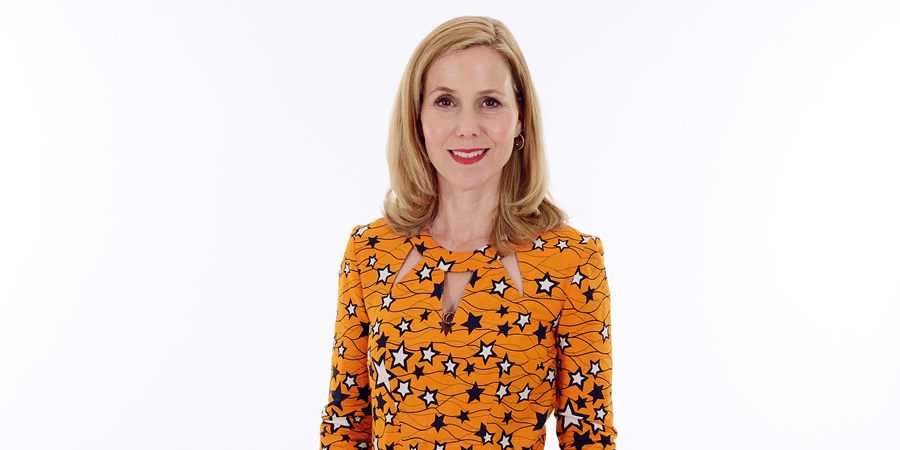 Smack The Pony star Sally Phillips will be joined by Kelly Preston (Marnie Mason in Twins) and Jenny Seagrove (Jo Mills QC in Judge John Deed) for Off The Rails, a comedy film about three women who go interrailing.
Screen Daily reveals that filming on the project is due to begin on Sunday (17th February), with locations planned in Mallorca, Barcelona and London.
Off The Rails, inspired by a real-life experience of director Jules Williamson, has been written by Jordan Waller. The story follow as the characters played by Phillips, Preston and Seagrove set out to repeat the European interrailing adventures of their youth, after their close friend passes away and leaves them rail tickets. However, the friend's final request is that they take her teenage daughter along with them.
The daughter will be played by Elizabeth Dormer-Phillips, who recently starred as Carrie Morgan in Fortitude, and the film will also star Ben Miller and Italian actor Franco Nero.
Production companies Bill Kenwright Films and Black Camel Pictures are planning to release Off The Rails in cinemas later in the year.
---
For updates, click the button below.
Share this page