Les Dennis to star in Sideshow
Les Dennis to star in new film Sideshow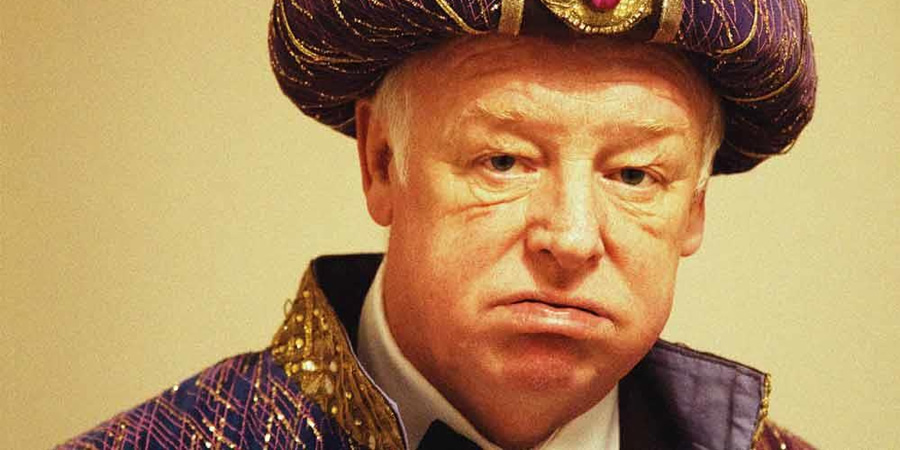 Les Dennis is to play a washed-up psychic in a new black comedy film.
ScreenDaily reports that filming started yesterday (14th January 2019) on Sideshow, with locations arranged in the South West of England and South Glamorganshire in Wales.
The film observes as two criminals break into the home of the psychic, but then get more than they bargained for.
Anthony Head, April Pearson and Nathan Clarke co-star.
Sideshow has been written and is directed by Adam Oldroyd. It will be his first feature film.
Sterling Pictures, the production company behind the 2017 biopic of amateur sailor Donald Crowhurst, is overseeing the shoot.
Sideshow won't be the first time that Dennis has played a washed up entertainer. In Extras he played a fictionalised version of himself, and he played a tired stand-up comedian in 2018 stage comedy End Of The Pier.
Further details about Sideshow are due to be released in due course.
---
For updates, click the button below.
Share this page