Ben Wheatley's new film
BBC buys new Ben Wheatley film for Christmas broadcast
Director Ben Wheatley's new film will be shown on BBC Two rather than in cinemas
Happy New Year, Colin Burstead will air on TV over the Christmas holidays
The film's characters will then later return to screens in a full BBC series from the writer and director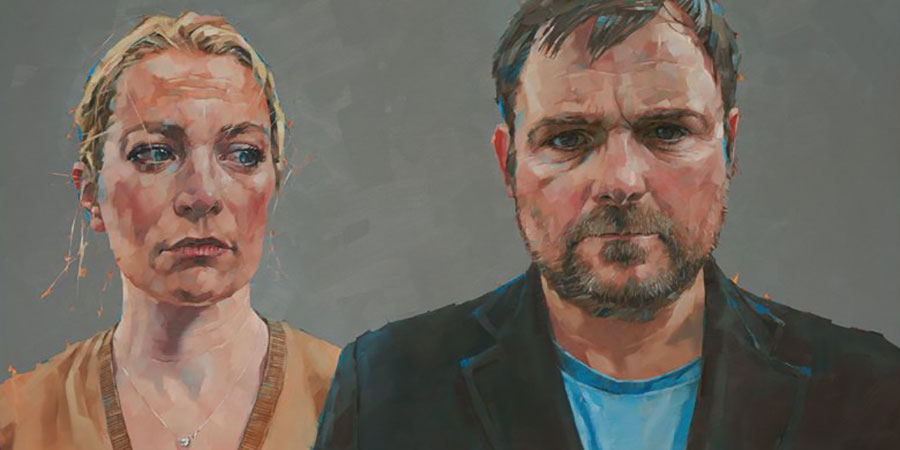 The next feature film from director Ben Wheatley will be aired on BBC Two over Christmas.
Happy New Year, Colin Burstead stars Neil Maskell in the tale of a large family reunion that takes a peculiar turn.
Filmed over the course of a fortnight earlier this year, the comedy was produced by Rook Films and has been acquired jointly by BBC Films, the BBC Comedy department, and BBC Two, for broadcast as part of the channel's festive schedule.
As part of the deal, Wheatley - who also wrote and edited the film - is now creating a full TV series featuring the same characters for the BBC.
Happy New Year, Colin Burstead will receive a world premiere at the BFI's London Film Festival in early October before a limited number of special festival and Q&A screenings with director Wheatley and cast members across the country, but will not receive a cinematic release in the UK.
The film is also due to be available on iPlayer for 12 months after its television broadcast.
The BBC says: "The film centres around Colin Burstead (Neil Maskell) who hires a lavish country manor for his extended family to celebrate New Year. Unfortunately for Colin his position of power in the family is under serious threat from the arrival of his estranged brother David."
They add: "Shot earlier this year the film holds a mirror to the political and social situation of the country and its place in the world."
Producer Andy Starke says: "It was an amazing experience making the film with such a talented cast and crew and we are extremely pleased to be able to release the film in a way that makes sense of a very complicated releasing landscape - the BBC is the perfect home for Ben's state of the nation drama."
Rose Garnett, Head of BBC Films, explains: "When Andy and Ben showed Happy New Year, Colin Burstead to me and Shane Allen [Controller of BBC Comedy] we both fell for it. Funny, acute and very human, it's a film about families at their worst and best, and a perfect bit of alternative Christmas television. We love that it's home is the BBC."
The cast is lead by Neil Maskell, Hayley Squires and Sam Riley, with Charles Dance, Asim Chaudhry, Doon Mackichan and Bill Paterson also featuring.
Wheatley's previous credits include BBC Three's Ideal; Sightseers; Down Terrace; and The Wrong Door.
---
For updates, click the button below.
Share this page