One Night In Bath film
Camilla Cleese to star in new film One Night In Bath
One Night In Bath is a new British comedy film about a grandiose marriage proposal that goes wrong
Camilla Cleese will star in the film, with her father John Cleese set to appear too
Filming is due to take place in Bath this summer, with the film set to be released later in the year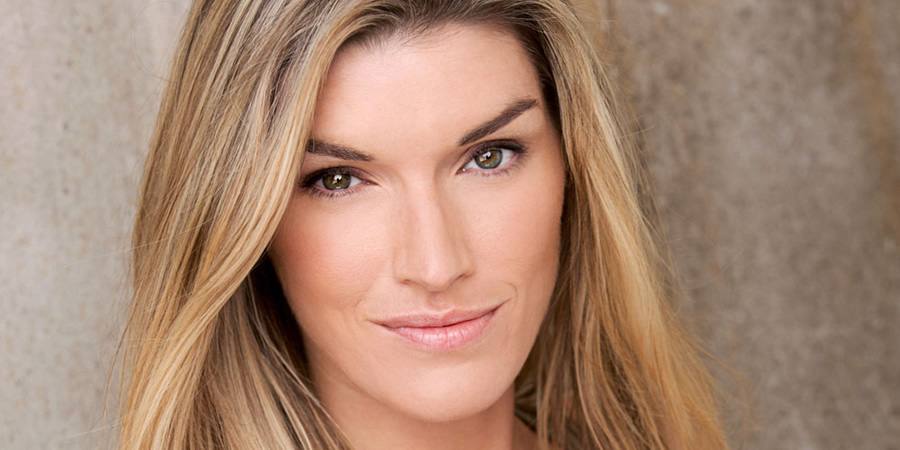 Pre-production work is underway on a new British comedy film.
One Night In Bath will star Camilla Cleese, with the project featuring a number of other British comedy actors and comedians including her father John Cleese.
The project has been written by and is produced by Jonathan Willis and Chris Harris, who have been working together on the script since May 2016.
The plot is described as follows: "Our twenty-something hero meticulously plans and executes a grandiose marriage proposal. However, instead of sweeping his prospective fiancé off her feet, he inadvertently engineers the worst day of her life, causing her emotional and physical trauma, public humiliation and an aeronautical near-death experience."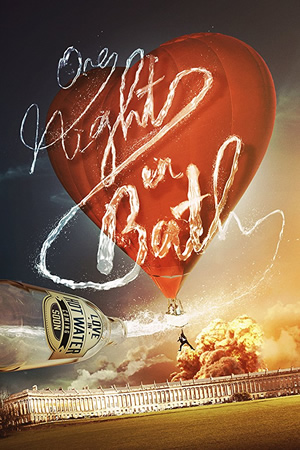 The producers add: "One Night In Bath is a big, expansive, feel-good romp, with a thoroughly modern twist. Sharply written, with a great story and engaging characters, it's an emotionally-sparkling, uplifting and eccentric British romantic comedy with global appeal."
Stand-up comedian and actor Camilla Cleese will play the lead role of Lauren, with Jonathan Willis revealing in an interview with Bath Chronicle that her father John Cleese will also have a role.
He told the paper: "We've got a great cast. Comedian Camilla Cleese is the female lead. We wanted someone quirky and we'd watched her doing stand-up and thought she'd be absolutely perfect. After casting Camilla, I got this phone call. I heard a voice say 'It's John Cleese here! Is there a part for me in your film?' So we've got him playing an aggressive and nasty businessman."
Willis added: "It is the first time John and his daughter have acted together, so it could be comedy gold."
It has not yet been revealed who will play the male lead, but other people confirmed to be involved in the film include Russell Kane, Henning Wehn and veteran screen actor Sylvia Syms.
Talking to the newspaper about the plot, Willis explained: "The film is a typical boy-meets girl situation. The boy brings the girl to Bath. He wants to show her around and do all the wonderful things there is to do in Bath but it all goes horribly wrong. Often Bath is shown in the movies with a heavy showing of its history and it's all a bit Mr Darcy - and there is nothing with wrong with that, but Bath is also a modern, thriving city. We want to show that in the film."
The shoot is set to start this summer, with filming locations planned in and around Bath. Jonathan Willis - who is a resident in the city - told the local paper: "Bath is a great place to make a movie because wherever you point a camera, there is something beautiful to film, you don't have to build a set or anything. We've already got Circus House and the Royal Crescent Hotel confirmed locations for the film. Hopefully the character of Bath will be imprinted in this film."
One Night In Bath is expected to be released in cinemas in October, before then being made available on video-on-demand platforms. Further details about the project will be revealed in due course.
---
For updates, click the button below.
Share this page