Colin Morgan in Benjamin
Colin Morgan to star in Simon Amstell's film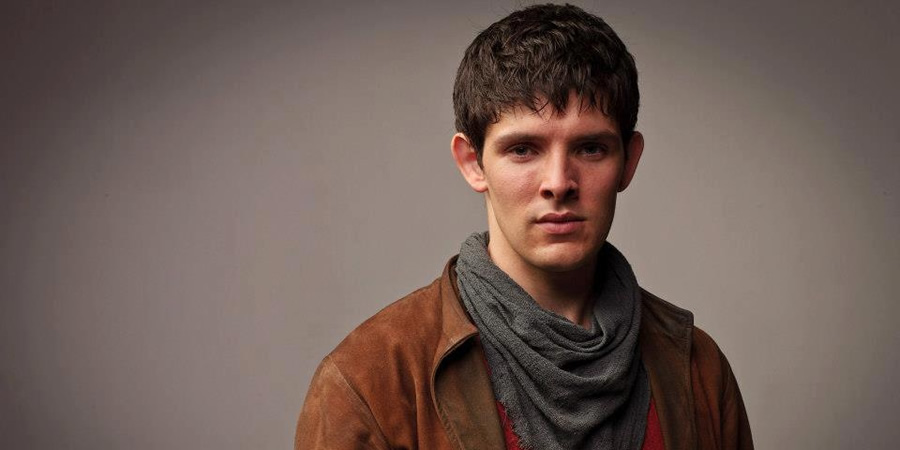 Colin Morgan will star in Benjamin, the new film written and directed by Simon Amstell.
The Northern Irish actor is best known for playing the central character in the BBC drama series Merlin (pictured), and Leo Elster in Channel 4 drama Humans. In Benjamin he will play an up-and-coming filmmaker who is on the brink of premiering his difficult second film.
Benjamin, which has been dubbed "a character led comedy about being weird and struggling for connection", also stars Call The Midwife's Jessica Raine. She will play Billie, Benjamin's hard drinking publicist who is working with him on his movie, No Self, which is set to premiere at the London Film Festival.
The film observes as Billie introduces her client to Noah, "a mesmeric French musician" played by Phénix Brossard.
Filming recently wrapped on Benjamin. It is Amstell's second film, following on from his BBC iPlayer creation, Carnage. This new project follows on from the publication of Help, his new book which is described as a "hilarious and heartbreaking account of Simon's ongoing compulsion to reveal his entire self on stage."
Benjamin will also star Anna Chancellor (Mapp & Lucia) as a character called Tessa, with Plebs actor Joel Fry as Stephen, and Jack Rowan (Beowulf) as Harry.
The shoot for Benjamin has been overseen by Producers Dominic Dromgoole, Alexandra Breede and Louise Simpson from new production company Open Palm Films.
Dromgoole recently told ScreenDaily: "We have been hugely lucky in the great talent we have been able to work with."
A release date for Benjamin has yet to be set.
---
For updates, click the button below.
Share this page