Walk Like A Panther film
Filming under way on wrestling comedy Walk Like A Panther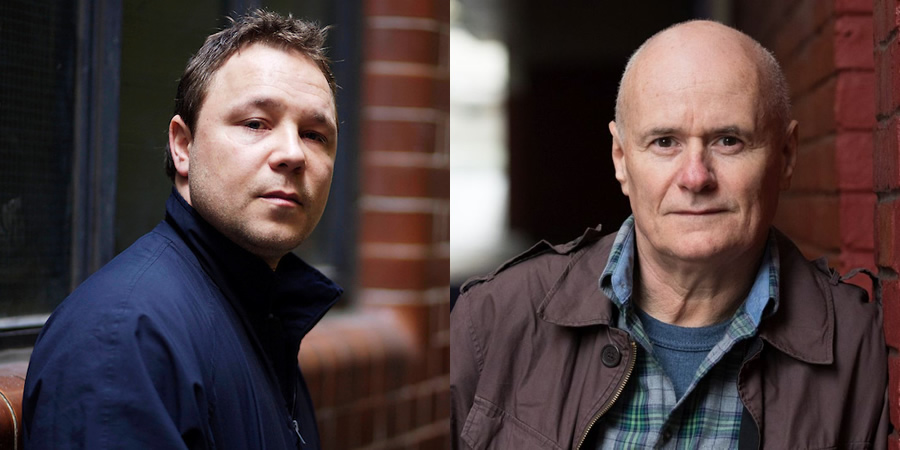 Filming is under way on Walk Like A Panther, a new film set in Yorkshire.
The comedy focuses on a group of 1980s wrestlers who are forced to don the Lycra one last time when their beloved local pub looks set to close.
Walk Like A Panther will star Decline And Fall's Stephen Graham and Dave Johns, the stand-up who has risen to fame via the critically acclaimed film I, Daniel Blake.
Led by father-son duo, Mark (Graham) and Trevor Bolton (Johns), the film observes as the former wrestlers set out to save their community "rekindling old friendships and family ties along the way".
A similar scenario was explored in the 2016 British comedy film ChickLit, which sees a group of male pub regulars group together to pen a steamy, erotic novel to raise the money needed to save the establishment from closure.
Walk Like A Panther has been created by Dan Cadan. It was originally conceived in 2011 as a TV sitcom project but following the involvement of Fox International Productions is now being 'reimagined' as a feature length film.
Screen Daily reveals that the project is set to co-star Jill Halfpenny and the cast list also includes Lindsey Coulson, Jason Flemyng, Sue Johnston, Julian Sands, Michael Socha, Scroobius Pip and Stephen Tompkinson.
Stephen Graham can currently be seen alongside Johnny Depp on the big screen in Pirates of the Caribbean: Salazar's Revenge.
Speaking to Screen Daily, Dan Cadan says: "Directing my first feature at Fox is quite the honour. This is a timely, relevant story with a big nostalgic heart; that never loses sight of the modern world.
"The incredible cast, supported by our outstanding crew, are bringing to life a memorable posse of heroic, Lycra-clad, underdogs. This is not a film about wrestling as a sport; it's more a film about wrestling with life - which we all do, one day at a time. It's a comedic exploration into the importance of community, family and true, enduring friendships."
Producer Dean O'Toole, talking about filming in Yorkshire, adds: "It's been fantastic to kick off the shoot. The support both Dan and I have received from Tomas Jegeus and everyone at Fox has been incredible."
Screen Daily has the first image from the new film:
Exclusive: Fox punches with UK comedy 'Walk Like A Panther' starring Stephen Graham and @davejohnscomic https://t.co/qYs7pufHih pic.twitter.com/KBeeG86svb-- Screen International (@Screendaily) May 31, 2017
---
For updates, click the button below.
Share this page