Sacha Baron Cohen in Greed
Sacha Baron Cohen to star in new film Greed
Sacha Baron Cohen is to star in Greed, a new British comedy film about a rich businessman
The film, which will be made next year, is reportedly a "satirical take on the world of the super-rich"
Michael Winterbottom, who has worked on projects such as The Trip, will direct the movie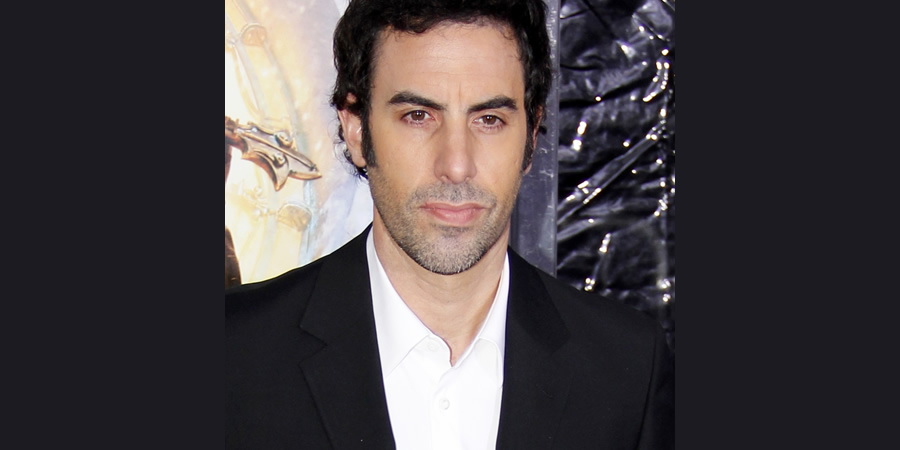 Sacha Baron Cohen is to star in Greed, a new British comedy film about a retail billionaire.
Deadline reports that the Ali G and Borat star will take the lead role in the movie, which is based around an immoral businessman.
Described as a "satirical take on the world of the super-rich", Greed is reportedly inspired by "the lavish lifestyles of the elite, perma-tanned billionaire businessmen who shamelessly invest money into offshore tax havens."
The movie will be produced by Melissa Parmenter and Revolution Films. The company has previously filmed comedies such as A Cock And Bull Story and The Look Of Love.
Michael Winterbottom, who works with Steve Coogan and Rob Brydon on The Trip, has signed up to direct the shoot. The director has previously filmed The Emperor's New Clothes, the 2015 Russell Brand-fronted feature which focused on the growing disparity between economic classes and bankers bonuses.
Sacha Baron Cohen is currently working on Klown, a re-make of the 2010 Danish comedy film about a man who, to prove his fatherhood potential to his pregnant girlfriend, 'kidnaps' her 12-year-old nephew to head on a debauched weekend canoe trip with his best friend.
Forbes magazine recently named the star's most recent film as one of the biggest box office flops of 2016. Grimsby reportedly only made back 82% of its $35 million budget.
Greed will be filmed in 2017 and more details are expected to be revealed then.
Share this page