Paddington 2
Filming starts on Paddington 2
Filming has started on Paddington 2, which will be in cinemas in November 2017
Hugh Grant and Brendan Gleeson will join the returning cast
The film sees Paddington and the Brown family trying to unmask a thief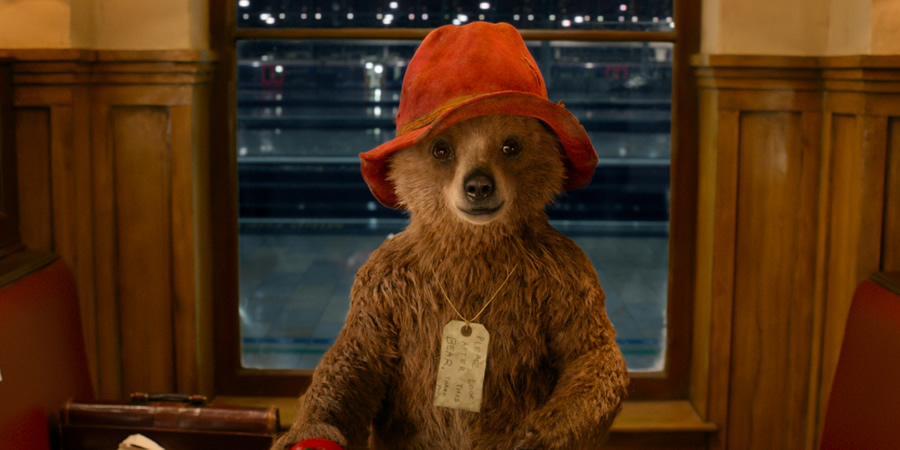 Filming has started on Paddington 2, the sequel to the highly successful 2014 film.
Hugh Bonneville (Henry Brown), Sally Hawkins (Mary Brown), Julie Walters (Mrs Bird), Jim Broadbent (Mr Gruber), Peter Capaldi (Mr Curry), Madeleine Harris (Judy Brown) and Samuel Joslin (Jonathan Brown) will all be returning for the new film, with Imelda Staunton back as the voice of Aunt Lucy, and Ben Whishaw returning to voice Paddington.
In addition, Hugh Grant and Brendan Gleeson will also appear in the new film.
The much-anticipated sequel, written by director Paul King and Yonderland star Simon Farnaby, finds Paddington happily settled with the Brown family in Windsor Gardens where he has become a popular member of the community, spreading joy and marmalade wherever he goes. While searching for the perfect present for his beloved Aunt Lucy's hundredth birthday, Paddington spots a unique pop-up book in Mr Gruber's antique shop, and embarks upon a series of odd jobs to buy it. But when the book is stolen, it's up to Paddington and the Browns to unmask the thief.
Hugh Grant will play Windsor Gardens' local celebrity, Phoenix Buchanan; a vain, charming acting legend whose star has fallen somewhat in recent years.
Brendan Gleeson - whose previous roles include playing Mad-Eye Moody in the Harry Potter films - has signed up to play Knuckles McGinty, a notorious safe-cracker and legendary strongman who becomes an unexpected new ally for Paddington.
Director Paul King says: "It has been a complete joy to return to the world of Paddington. It was such a delight to see his first big screen adventure embraced by audiences around the world, and I couldn't be more excited about Hugh and Brendan joining the cast to bring his next outing to life. Together, I hope we can make a film worthy of this most exceptional of bears."
Producer David Heyman adds: "I am thrilled to be back in the warm embrace of Paddington Bear, again under the inspired direction of Paul King. And I'm delighted to welcome Hugh and Brendan to our exceptional cast."
The first Paddington film, released in 2014, is the highest grossing 'independent' (non-US studio) family film of all time, having made over $270m worldwide at the box office.
Paddington 2 is currently scheduled to be released in UK cinemas on Friday 10th November 2017.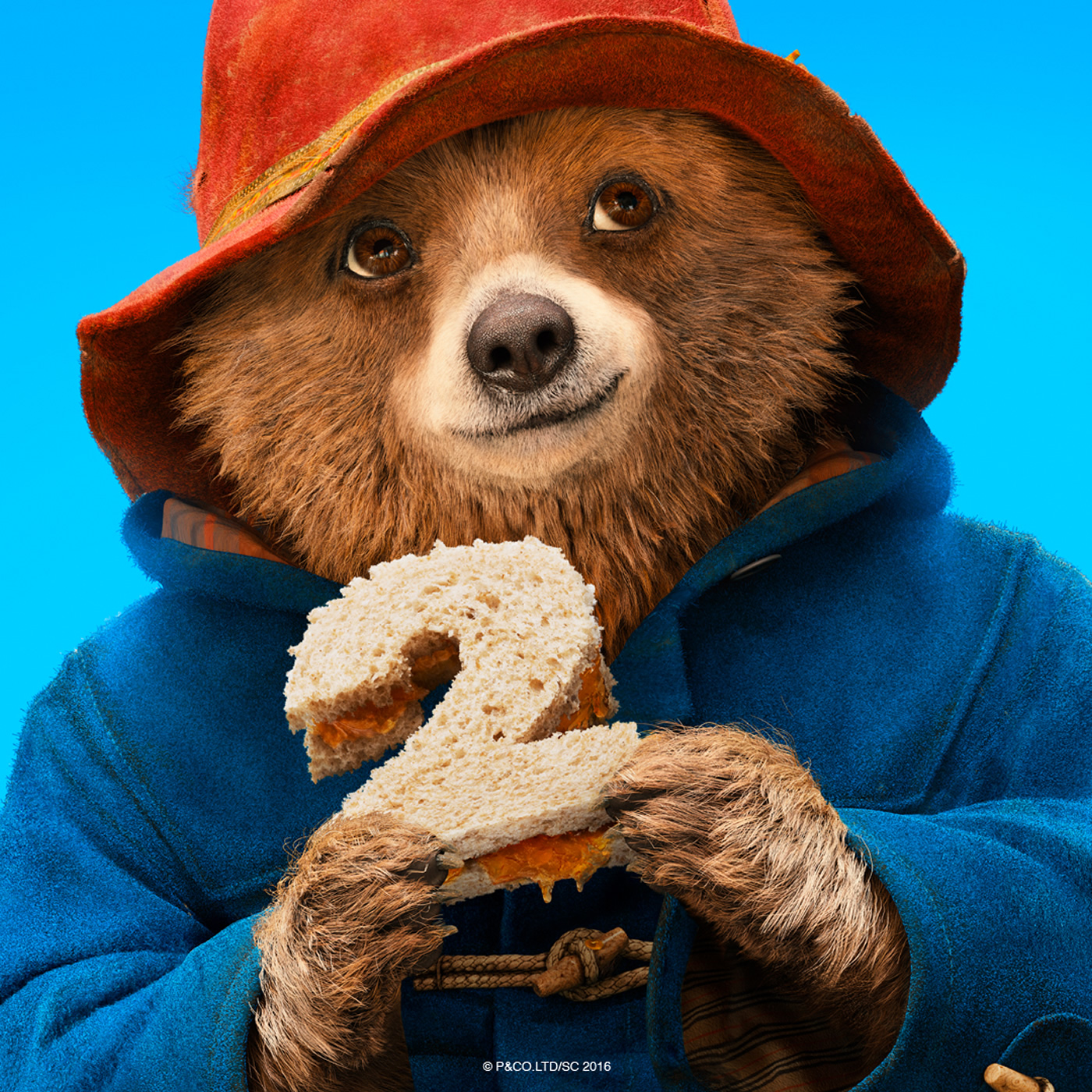 Share this page