Jack Whitehall confirms Bad Education Movie
Jack Whitehall confirms Bad Education Movie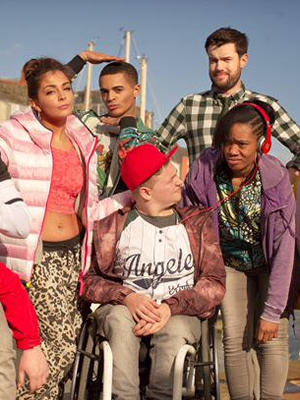 Filming is under way on a spin-off film from the hit BBC Three sitcom Bad Education.
Star Jack Whitehall, posting on Twitter this afternoon, confirmed: "Very excited to announce that we are making a Bad Education Movie."
The film will see ineffectual teacher Alfie Wickers travelling to Cornwall with the students he used to teach.
Whitehall will reprise his role was Wickers, with a picture released featuring the cast on location confirming that Ethan Lawrence will return as Joe, Nikki Runeckles as Chantelle, Layton Williams as Stephen, Charlie Wernham as Mitchell, Jack Binstead as Rem Dogg, Kae Alexander as Jing and Weruche Opia as Cleopatra.
Ben Cavey, the sitcom's Executive Producer, confirmed on Twitter: "It's only ruddy happening."
It is not yet clear if Mathew Horne, Sarah Solemani and Harry Enfield will be reprising their roles as Wickers's fellow teachers for the film.
The film follows the end of the BBC sitcom, which concluded in October after three series. The emotional final episode saw the students coming to the end of their time at Abbey Grove school and Alfie deciding that he couldn't go on teaching without his beloved class.
The production details for the film have not yet been officially revealed, but it is believed the project is being produced by Tiger Aspect - the same company that made the TV series. The script has reportedly been written by Freddy Syborn and Jack Whitehall, with Ben Cavey as Producer and Elliot Hegarty as Director.
The producers will be hoping to emulate the big-screen success of The Inbetweeners. The E4 sitcom took over £40 million at the box office when it transferred to the big screen with its first film in 2011.
Entertainment Film Distributors, the company that released the Inbetweeners films on behalf of production companies Bwark and Film4, is reported to also be handling the Bad Education Movie release.
Further details about the film are expected to be revealed shortly.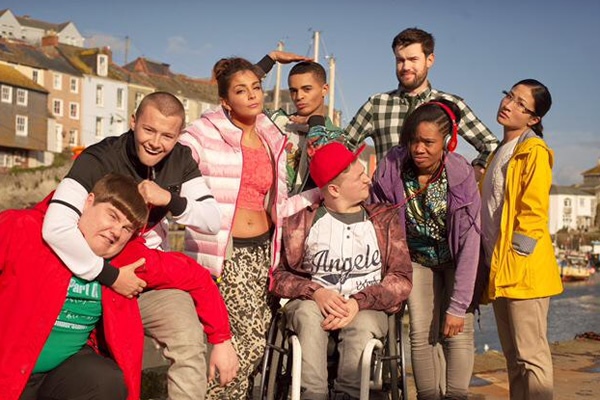 Share this page