Win a copy of Mindhorn on DVD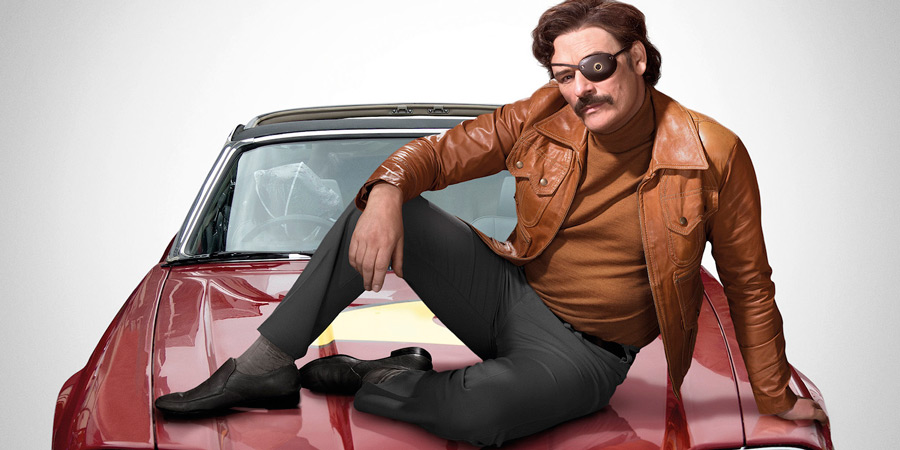 Mindhorn, the hit comedy film of the Spring, stars and was written by Julian Barratt and Simon Farnaby, playing washed-up actor Richard Thorncroft and his former stunt double, Clive Parnevik, respectively.
Almost 30 years after last working together on hit 1980s TV detective drama Mindhorn the pair are reunited as Thorncroft must reprise the role and confront his past. Set and filmed on the Isle of Man, Mindhorn is called into real-life action when a crazed killer, at loose on the island, demands to speak to the fictional detective.
As Thorncroft attempts to battle his demons and make right various decades-old wrongs - including against his former co-star and lover, Patricia - as well as capture the criminal, a wave of events are set in motion that no-one could have predicted: not least Richard himself.
With a fantastic ensemble cast alongside the wonderful leads, the film will be released on DVD and Blu-ray on Monday 4th September, packed with extras and exclusive, reversible cover artwork.