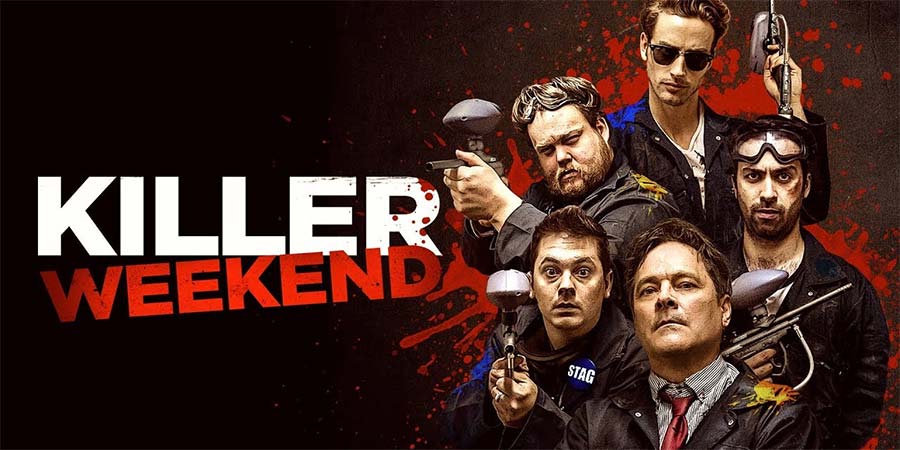 Genre

Film

Released

Starring

Sean Michael Verey, Danny Kirrane, David Mumeni, Timothy Renouf, Perry Fitzpatrick, Mark Heap, Ewen MacIntosh, Jake Abbott and others

Writers

Director

Producers
When Sam Ward discovers his stag weekend is a mock zombie survival experience, he couldn't be more chuffed - after all, what better way to spend your last few days of freedom than running around the woods with your friends, shooting 'zombies' with paintballs?
But when the stag party arrives to find the 'zombies' are in fact a bunch of psychotic ex-soldiers, their fantasy weekend quickly starts to look like a nightmare.
After a series of unfortunate mishaps they find themselves trapped in a disused nuclear bunker, besieged by crazed, bloodthirsty 'zombies'.
Is it still just a game, or is it actually game over?
Tagline

It's all fun and games until someone gets hurt

UK certificate

15

Duration

81 minutes

Release date

2019

Distributor

Production companies

Also known as

Fubar (Original title)
Game Over (Working title)

Laugh track

None
Website links