Win a copy of Tommy Steele's It's All Happening on Blu-ray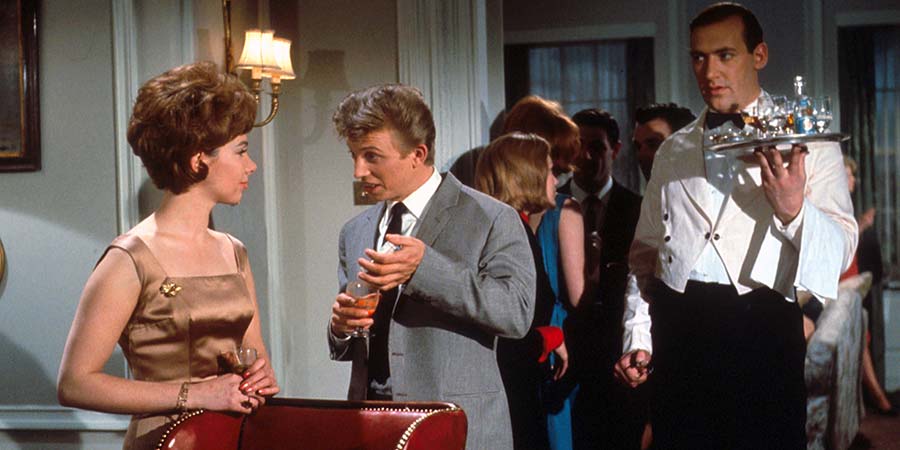 Tommy Steele takes the lead in hit musical comedy It's All Happening, released for the first time on Blu-ray on Monday 24th June 2019.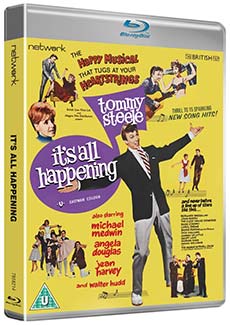 In cinemas in 1963, the story follows orphan Billy Bowles (Steele). Now an adult and unlucky in both love and work, Billy continues to visit and support the orphanage where he lived as a child.
Working as a talent spotter for a record company, when he discovers the orphanage is at serious risk of closure Billy resolves to do all he can to help and sets about arranging a star-studded benefit concert in aid of the institution.
Previously only released on DVD, this new higher resolution remaster is now released with English subtitles on both DVD and Blu-ray - including extras such as an original trailer; photo gallery; and PDF material.