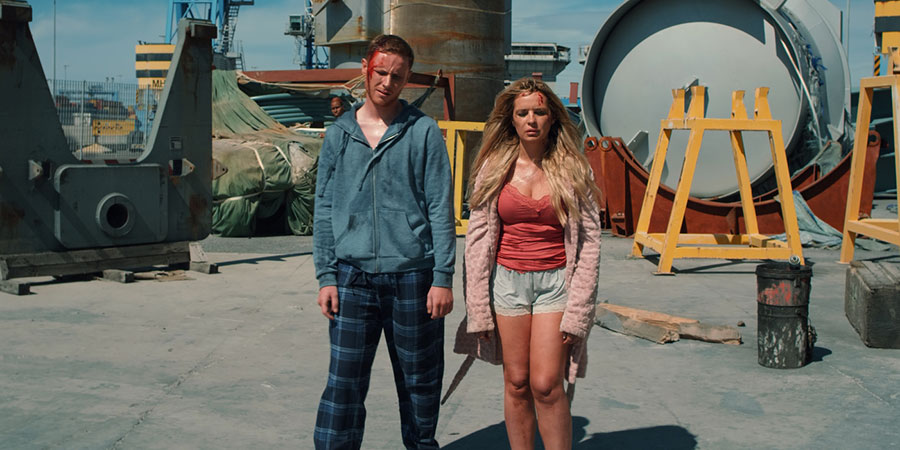 Genre

Film

Released

Starring

Kierston Wareing, Tommy French, Aida Folch, Dominique Pinon, Frank Leboeuf, Sara Martins, Tim Downie, Younes Bouab and others

Writer

Director

Producers
Olga and her son Ron, both living in the port-side town of Tilbury, England, manage to accidentally exile themselves to Morocco after crashing into a shipping container whilst arguing about cheese. As if being stranded in Morocco without documents or money wasn't enough, they have to find a way to get back home.
With a relationship that is strained at the best of times, mother and son have to survive with each other as well as a journey across both the Mediterranean and the European continent. As their absurd adventure unfolds, the two come face-to-face with their own insecurities. While the manipulative but uninhibited mother hides her vulnerabilities behind her crass and carefree manners, her juvenile son struggles between wanting his own independence and needing his mother's support.
Will the two make it back and will their relationship survive?
Tagline

I would give anything to know I am adopted

UK certificate

15

Duration

86 minutes

Release date

Friday 31st May 2019

Distributor

Production companies

Laugh track

None
Website links