Win a copy of Finding Your Feet on DVD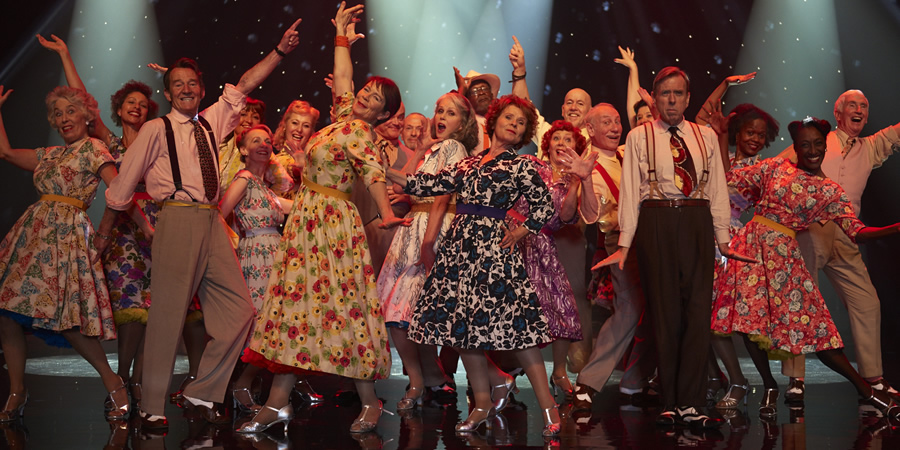 Heart-warming comedy film Finding Your Feet is out on DVD and Blu-ray now.
Proving that fresh starts are possible at any age, the film features a stellar British ensemble cast, including Joanna Lumley, Celia Imrie, Timothy Spall and Imelda Staunton. Finding Your Feet will have you laughing and dancing.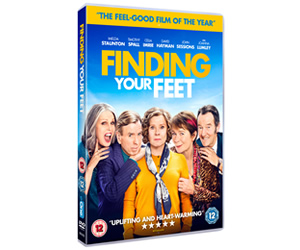 After discovering her husband is having an affair, Lady Sandra Abbott (Staunton) is unable to face the social humiliation from her affluent suburban neighbours. Fleeing the family home, she seeks solace at the north London flat of her estranged older sister Bif (Imrie), with the intention of drinking herself into a stupor. What she finds upon her arrival is vastly different.
Bif lives life to the full and drags a begrudging Sandra along to her community dance group, where she is introduced to Charlie (Spall) and online dating aficionado Jackie (Lumley).
Together, Bif and her friends show Sandra that retirement is only the beginning, and that divorce might just give her a whole new lease of life - and love.