See Also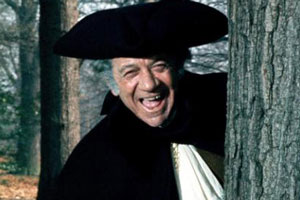 This series of classic comedy films defined and encapsulated British comedy and society throughout the 1960s and 70s.
A celebration of the greatest of British comedy cinema: the Carry On films.
On The Buses' Inspector Cyril Blake has retired and bought a little flat in Spain with his sister, Dorothy.
A David Nobbs sitcom about a group of British residents in Spain.