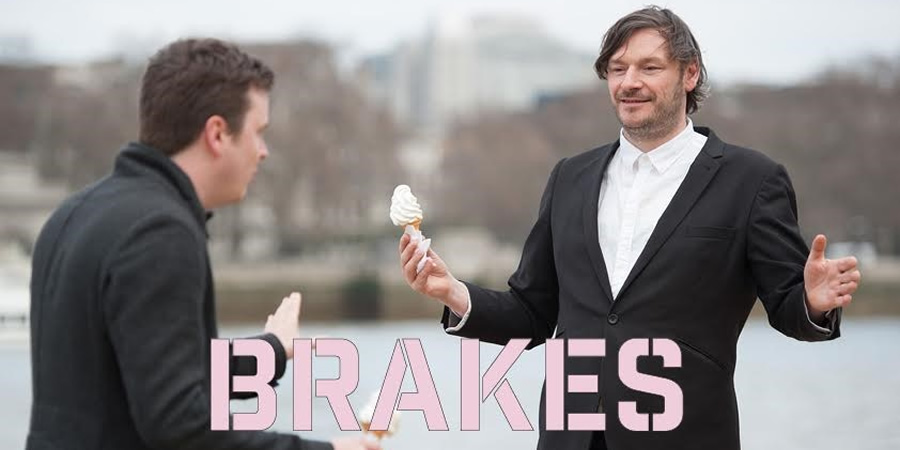 Genre

Film

Released

Starring

Julian Barratt, Julia Davis, Noel Fielding, Kerry Fox, Steve Oram, Paul McGann, Roland Gift, Kate Hardie and others

Writer

Director

Producers
If you knew where it would end, would you ever begin?
Brakes is a raw, dark comedy about endings and beginnings. A failed relationship is rarely predicted but always reviewed...
Split into two halves, Brakes follows the tumultuous stories of nine couples. It plunges straight into the brutal and absurd endings of their relationships, and travels back in time to the moment when the spark of love between them first emerged. Using London as their match maker, each of their stories is unique, yet familiar to us all.
Use the menu bar above to access more pages.