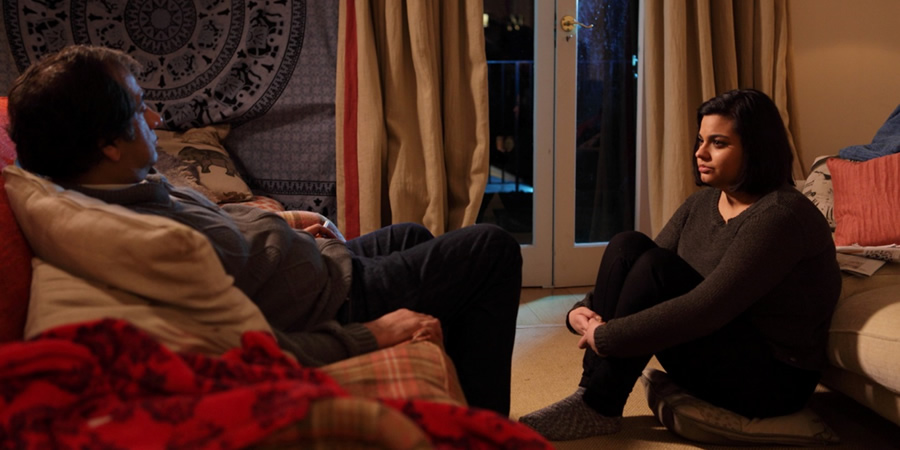 Genre

Film

Released

Starring

Shermin Hassan, Jeff Mirza, Luca Pusceddu, Taru Devani, Shazia Mirza, Nimisha Odedra, Rez Kempton, Zehra Naqvi and others

Writer

Director

Producer
An off-kilter, darkly funny story of a young British-Pakistani woman navigating her way through life, Arifa is a woman still finding her way in the world.
Unlucky in love, things scarcely seem to improve when she becomes entangled with mysterious 'professional gamer' Riccardo. Just like the other men in her life - namely her absentee, bootlegging father Hameed - evasiveness and commitment issues are everywhere. As she unpicks the issues she encounters in her life, helped (or hindered) by her counsellor Shabana, Arifa will find herself growing up, and realising that things don't always turn out as you might expect.
UK certificate

15

Duration

91 minutes

Release date

Friday 28th June 2019

Produced

2017

Production company

Laugh track

None
Website links