Win zombie comedy Anna And The Apocalypse on Blu-ray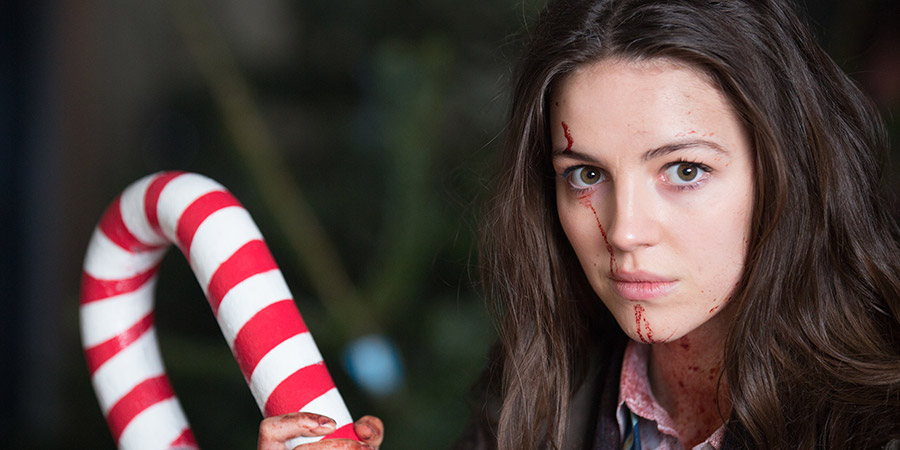 Anna And The Apocalypse, a comedy quite like no other, is coming to Blu-ray in December and we have 2 copies to give away.
A musical rom-com set amidst a zombie apocalypse taking place over Christmas in a small Scottish town, this unique, independent British production oozes with both joy and catchy songs, and will be a great addition to your movie line-up this festive season.
When a zombie apocalypse descends upon Little Haven, secondary school students Anna, John, Steph and their friends are forced to slash, fight and sing their way to survival as they try to reach loved ones before it's too late. Battling not just zombies but a psychopathic deputy head teacher, these teenagers are going to have a Christmas to remember.
With a cast lead by young star Ella Hunt and filled out by comedy supremos Mark Benton and Paul Kaye, the new Blu-ray release is presented as a region-free, 2-disc set brimming with extras, including an extended cut of the film; audio commentary; documentaries and behind-the-scenes features; out-takes; a limited edition lyrics booklet; and more.
The set will be released on 2nd December 2019 and is available to order now.