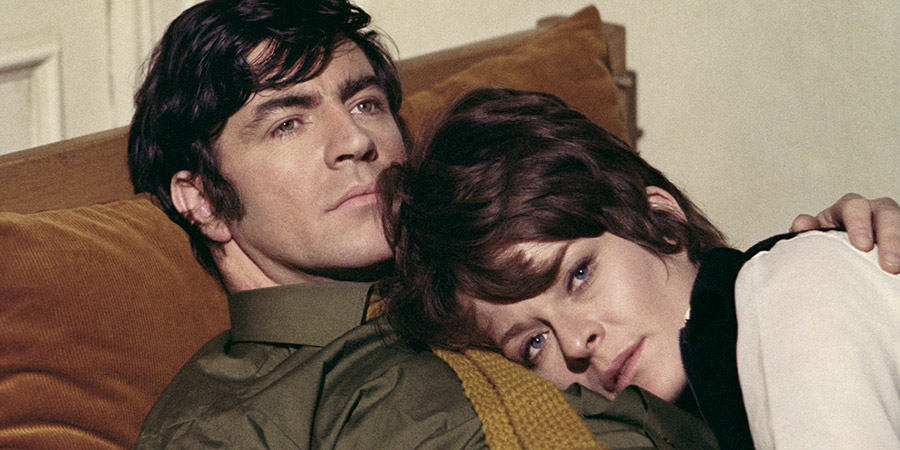 Genre

Film

Released

Starring

Alan Bates, Janet Suzman, Peter Bowles, Sheila Gish, Joan Hickson, Elizabeth Robillard, Murray Melvin, Fanny Carby and others

Writer

Director

Producer
Bri and Sheila's marriage is under serious strain. Not for any doing of their own fault, but from the pain and stress of enacting 24-hour care for their severely disabled daughter, Josephine.
Suffering from a combination of ailments including cerebral palsy and epilepsy, Jo can do nothing except emit an occasional moaning noise. She cannot move, eat, dress, speak, drink, or communicate in any fashion.
For school teacher Bri, the struggle is particularly acute, seemingly exacerbated by the stresses of his day job, and of seeing perfectly healthy children progressing with their lives.
UK certificate

X

Duration

109 minutes

Release date

May 1972

Produced

1970

Distributor

Production company

Laugh track

None
Website links