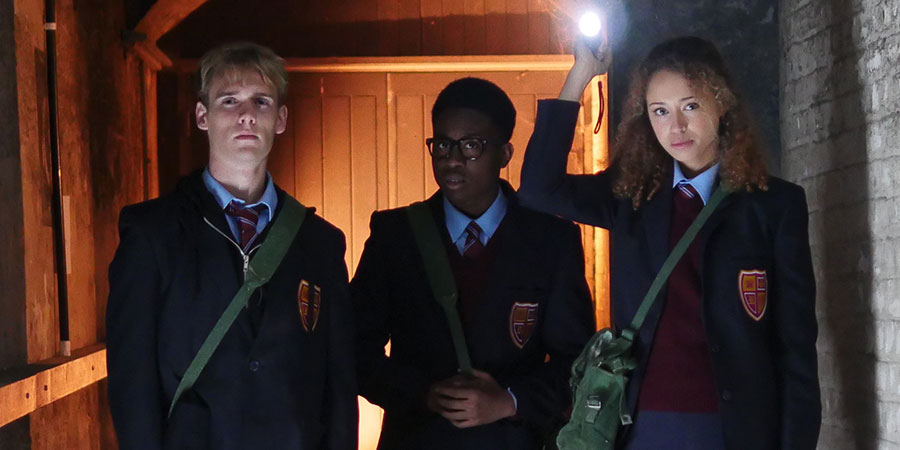 Genre

Film

Released

Starring

Harry Jarvis, Ella-Rae Smith, Alhaji Fofana, Seann Walsh, Marek Larwood, Siobhan Redmond, Keith Allen, Kirsty Dillon and Fabienne Piolini-Castle

Writer

Director

Producers
A budding graffiti artist and an expert slacker, teen Tim Edge gets more than he bargained for when he convinces his two best friends, Vic and Alf, to skip a school trip. They stumble into a press conference being held by Lena Eidelhorn, a mad scientist who is unveiling her latest invention, The Vitalitron. This machine is capable of predicting the time of death of any living creature. When Tim sneaks inside, he discovers he only has two hours left to live.
Chased across London by tabloid journalists, Tooley and Graves, Tim and his mates agree on a bucket list that will cram a lifetime into the next two hours.
Meanwhile Lena makes plans to ensure that The Vitalitron's prophecy comes true no matter what...
Tagline

Three Friends, Two Hours, One Bucket List

Duration

84 minutes

Release date

Monday 30th July 2018

Production company

Laugh track

None
Website links