Synchronise Your Watching
Watch-together parties are increasingly popular - but what movies should you choose?
Right now it's a good time to have a browse through your mental movie library and dig out a few films you might not have seen in a while, for different occasions. Extended families sitting down together is something you might usually do only on Christmas Day, but with lots of people spending a lot more time at home right now, the remote, watch-it-together idea is really catching on. Choosing the right film can take a bit of mulling, though.
If you are watching with the parents, and kids, you'll want to make sure the content doesn't lead to awkwardness. For example, if one week you watch Paddington, then Paddington 2 - which has a big climactic scene featuring Sally Hawkins underwater - don't be tempted to carry on that Sally-swimming theme and move straight onto The Shape Of Water. There's a very rude scene very early on there, which might make texting with the folks a bit tricky.
Family films are probably the answer then, if a few generations are all watching at once. Think Christmas-type movies, but not at Christmas. Obviously if you'd usually gamble on something a bit more interesting, and you're in a separate house, you can always log on and check out some casino games inspired by movies instead. There are also family films that work for everyone.
The aforementioned Paddington movies are the obvious ones here, when you look at the genuinely wonderful casts involved, and the creatives behind it. It's not widely mentioned that Paul King, who directed both, was heavily involved in both Garth Marenghi's Darkplace and The Mighty Boosh, before then moving into feature films with Bunny And The Bull.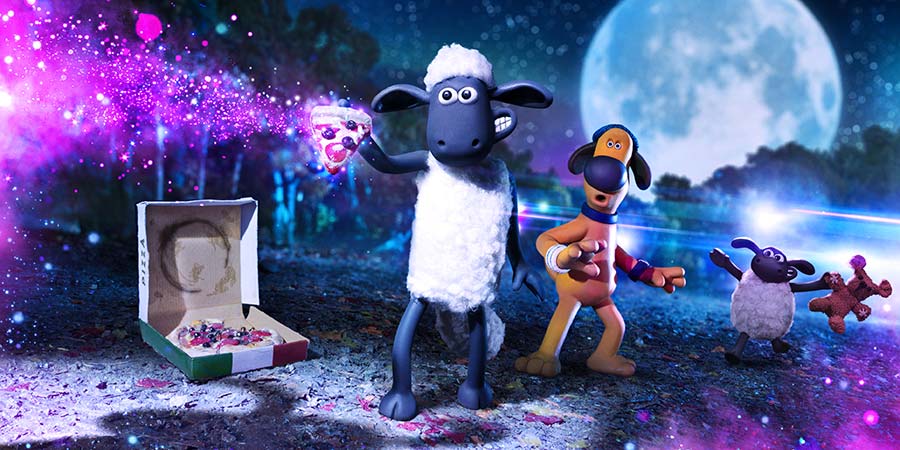 And then of course there's Aardman Animations, who make films so fun-for-everyone that you couldn't really stick them in the 'kids' section, if indeed you can find any shops still selling DVDs. Even if you aren't a fan of the humour in Wallace & Gromit: The Curse Of The Were-Rabbit or Pirates! In An Adventure with Scientists! (another cracking Hugh Grant performance there) or last year's Shaun The Sheep Movie: Farmageddon, you can surely admire the sheer craft and dedication that goes into making those films.
And if you do, it's worth also checking out Laika Studios, who carry out similarly painstaking stop-motion work on films like Kubo And The Two Strings and Coraline - which featured voices from Dawn French and Jennifer Saunders. Their 2014 film The Boxtrolls also has a good bunch of British comedy talent on board: Richard Ayoade, Simon Pegg and Nick Frost.
It's worth watching right to the end of those films too, as Laika have a nice habit during the credits of showing some behind-the-scenes footage of how one of the big set-pieces was filmed. It's mind-boggling stuff.
In fact, animated features are probably the perfect films to play at one of these remote watch-parties. Let's face it, whenever you watch a film with recognisable voice actors, you spend half of the film wondering who they are. At least this way you can set up a WhatsApp group and have a chat about it.