Comedy and computer games come together more than you might think.
This may be a weird few weeks for live comedy, as people are forced to stay on their sofas even more than usual, but it's a good time to get into some indoor stuff that you maybe hadn't had a proper crack at before, whether you're a punter or a performer. Perhaps it's that novel you've always thought about writing, or those big DIY projects you've been meaning to embark on. Or, hey, you could just throw yourself into some top-notch video games.
A lot of people do their socialising via video games these days, chatting away over headsets and having a right old chuckle as all sorts of high-octane mayhem happens onscreen. There are even in-jokes about how players customise their weapons in games like CounterStrike Global Offensive - you can find places to win hilarious CSGO skins at csgobook.com which you can then equip in-game or gamble for real money. Choose your weapons well.
So ammunition-heavy shoot-em-ups can be funny, but can the funny stuff we know and love work as video games, on the other hand? Well, yes, there have been lots more than you might imagine. It probably shouldn't come as a surprise that Rowan Atkinson's ubiquitous fool Mr Bean has inspired absolutely loads of computer games, over the years, given his popularity pretty much everywhere in the world. And Mr Bean is very visual, which also helps, game-wise.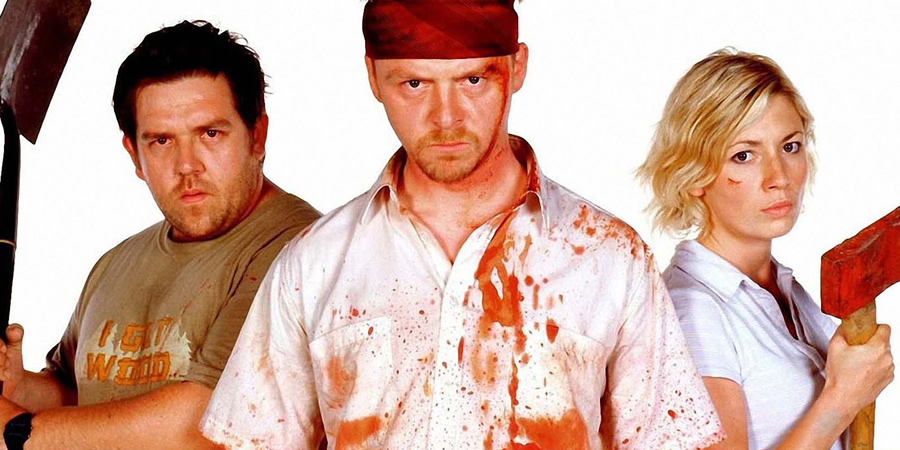 Atkinson has been known to pop up in live versions of Monty Python sketches at big benefit shows, and Python is another big global Brit-com success that's been made playable and interactive. Way back in 1990 a scrolling platform effort called Monty Python's Flying Circus: The Computer Game emerged, to varying levels of success, depending on which computer you bought it on, which was often the way back then. It largely featured Gumby wandering about.
More interesting, in 1994 the self-deprecating Monty Python's Complete Waste of Time was released on CD-Rom, but was actually less of a waste of time than the previous game. The title came from a bit in their classic film Life Of Brian, and the disc was full of games, screensavers and other bits and bobs put together with input from the Pythons, including new join-everything-up bits from Terry Gilliam. More Python games followed, including a couple of film tie-ins: The Quest for the Holy Grail and The Meaning of Life.
Now, the one big British comedy success of recent years that you'd think would be absolutely ideal for a computer game never actually happened, as far as we know, but at least we can see what it might have looked like. The artist Aled Lewis did a splendid screenshot of how he imagined an 8-bit version of a Shaun of the Dead game might look, for an event called Crazy For Cult back in 2012, as Shaun and Ed wallop zombies outside The Winchester.
Just imagine the weapons and skins you could get for that game: Shaun, Ed and co whacking the undead with cricket bats, darts, or having to pick the right vinyl records - marvellous. And it could even go mega-meta, given that the film's protagonists bookend the film by doing what? Having a laugh playing video games. Perfect.