These are interesting times for comedies on the big screen.
Is it ever worth making a film, in the modern era? And particularly if you're a comedy person. Right now we're all taking a good long look at how things might develop over the next few years, for mass-entertainment places like cinemas. But then small films have found it tricky in recent years anyway, going up against big blockbuster franchises, and comedy has always been the poor relation, as far as recognition goes.
Even the greatest comedies are overlooked at the Academy Awards each year, and you can imagine producers don't bother entering them, half the time. It must be fairly pointless, even for very popular British films. Was Holiday On The Buses up for Best Picture in 1973? Did Confessions Of A Window Cleaner get a nod for Best Screenplay? Barbara Windsor never even got a look in for her Carry On work. What a swizz.
Seriously though, things have changed quite a bit with the advent of online services, most notably Netflix, although the quick-swipe culture of modern home watching also makes it difficult to get noticed. There are so many other things to do. Are you going to gamble on some random film, when you could be strolling around a virtual casino, checking the latest sites for bingo and other interactive entertainment? Even if someone does take a chance on your film, if you don't grab their attention they'll probably end up playing stuff on their phone anyway. And why not?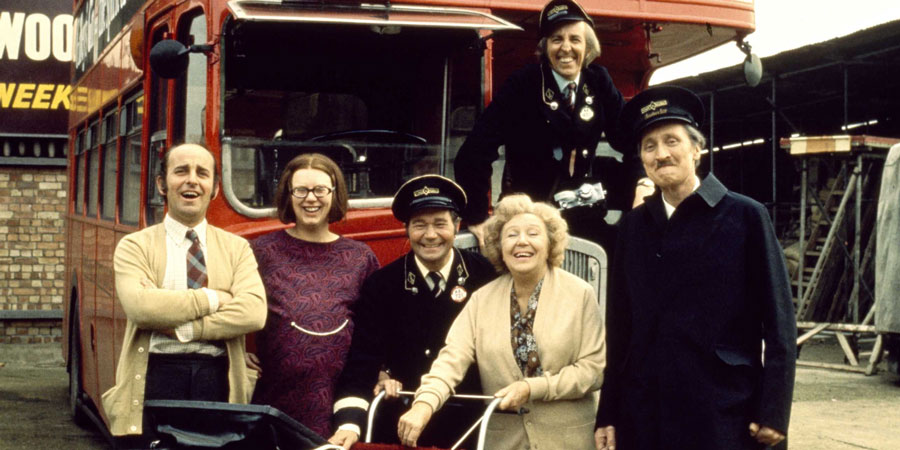 Britain has a great history of humorous films, from the Ealing Comedies to the Monty Python pictures, and TV was seen as the poor relation for much of that era. Jumping up to movies was the path to proper success: the mark of a real hit sitcom was getting a cinema spin-off, such as the aforementioned On The Buses films, or Steptoe & Son, then Steptoe And Son Ride Again - it was worth it for the posters, in truth. Very glam, those Steptoe ones.
For the talent too, it made sense to give the big screen a go. Terry Gilliam went from co-directing Monty Python And The Holy Grail (with Terry Jones) to Jabberwocky, Time Bandits, then a fascinating big screen career filled with critical and commercial hits, and also some of the most torturous filming experiences ever, at least one of which spawned a successful documentary afterwards (Lost In La Mancha). So that was a silver lining, at least.
That's the thing with films, they take such a lot of funding, then filming, then promoting and distributing, you wonder why on earth anyone bothers. For actors over here nowadays, it's not even the best route to big-screen stardom: you're better off in telly. Even sitcoms. Look at Benedict Cumberbatch, the star of Star Trek: Into Darkness, Dr Strange and two huge Avengers movies. Who saw that coming when he was in Cabin Pressure?
True, there was a mini resurgence in sitcom-to-cinema transfers over here a few years back: The Bad Education Movie, David Brent: Life On The Road, and particularly The Inbetweeners films, which did make a sizeable impact. For a show like that, though, it's not just about selling tickets, it's getting the gang back together for one last hurrah. The perfect end-of-series wrap party.
Or two last hurrahs, if it does well and gets a sequel, of course.