Online comments can be useful, and often entertaining too.
How big a part do reviews play in what you choose to watch, while browsing the menus on your TV, laptop or tablet on a lazy evening? Nowadays it's incredibly easy to stumble across a random movie or show on a site like Netflix, then find a proper review of it in on your phone in a few seconds. Which makes you wonder why anyone would watch a bad film ever again. Unless you actively wanted to: sometimes really bad films can be fun.
Things were different in the old days, before you could just flick through lots of films - and information about them - at home. You'd be in Blockbuster Video, pick up some random movie that perhaps didn't get a full theatrical release in the UK so you've never heard of it, and have to go by the selected reviews they included on the cover. Often the name of the actual publication those quotes came from were too small to read without a magnifying glass.
Today though you can find reviews of pretty much anything, in seconds. Want a simple bit of kitchen kit to dice some veg? You can read whole pages of reviews and recommendations on many online shops. Fancy trying your luck with a spin on the virtual slot machines or other casino games? There are scores of reviews over at CasinoTop. And if you fancy taking a punt on a comedy show, you should be able to find a good few of those too, even if the online review will probably be of a different night than the one when the cameras were there.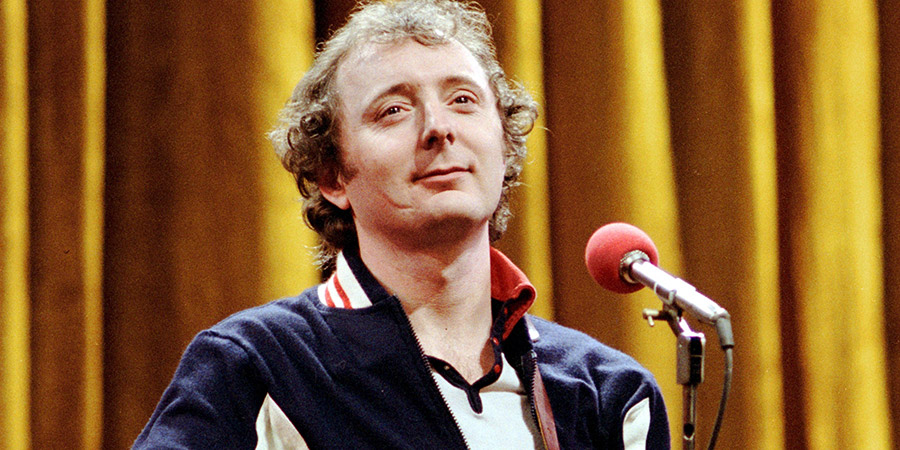 Obviously sites like Amazon, YouTube and Tripadvisor encourage comments and reviews from regular people now too, which can lead to some pretty random stuff getting posted underneath your product or video. Indeed, reading out online reviews and comments from random people has become useful material for many comedians over the years.
Not that it's just reading them out, of course, as that might seem a bit lazy; it's all about finding and filtering those comments to suit your purpose. So, a below-the-video YouTube exchange can become a sort of amusingly-voiced soap opera, or misguided newspaper comments will get compiled into a 'found poem' backed by classical music. Who knew that something like that was going to happen when you scribbled that half-asleep thing on your phone at 2am?
Turning online comments into comedy gold is probably the modern equivalent of Jasper Carrott's famous routine from the 1970s and '80s, which involved him reading customer statements from insurance claim forms about the bonkers reasons why their car accidents happened (none of them too serious, of course). If you find an idea like that it's a gift that can keep on giving, although the one worry is that if it becomes too popular, audiences will no longer want to hear your actual jokes.
Then again, that would seem a classic British way to watch comedy. You sit through all the carefully-written gags and routines, tutting silently to yourself, and just wait for the list at the end.