DTRT Quiz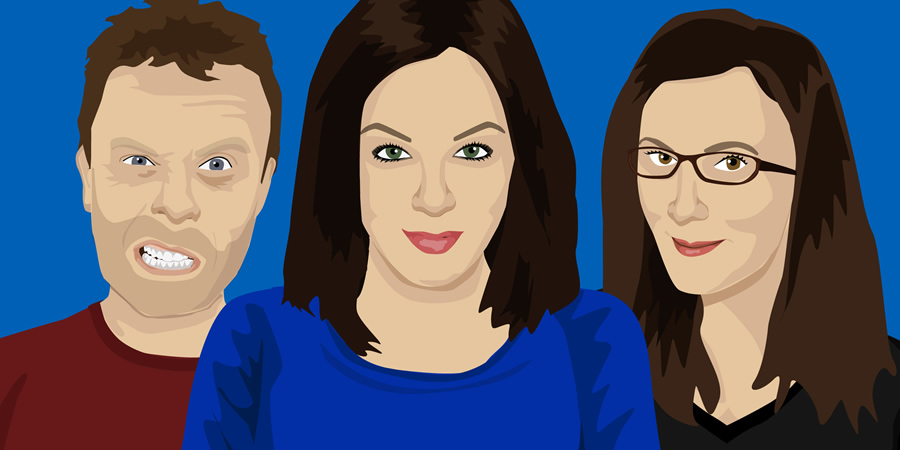 Do The Right Thing is a podcast in which comedians are asked what they would do in certain situations. Here's a quiz to see if YOU can outsmart the comedians and work out the right thing to do in some weird and wonderful scenarios. Simply pick the best answer from the multiple choices below.
All of these questions have been taken from previous episodes of Do The Right Thing and at least one answer in each case is correct - the other answers come from the comedians' diseased minds. Can you spot the right thing to do?
1. Buried Treasure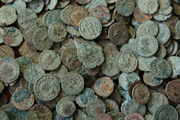 You go for a survival weekend with Ray Mears. You both set up camp and then Ray trots off to find you a nice badger with a side of hay for dinner, leaving you to dig out the toilet box. As you do so, you discover a hoard of Saxon coins. Kerching! But what is the right thing to do if you find buried treasure?