A big break from comedy could be beneficial for some budding comics.
As the live entertainment industry looks ahead to a rather different future, it's interesting to wonder how recent events might affect the next batch of stand-up comedians: those acts who were just taking their first steps onto comedy stages before the live scene took an unexpected turn.
Actually for many new comics the current situation probably isn't that different anyway, as there are many familiar stories of acts doing OK at their first gig then struggling to find another slot at an open-mic night for a few months. Or - more commonly - of someone having a life-changing barnstormer of a first show, then going into the second one way too confident, suffering an absolute stinker and not doing it again for a year.
You can't blame people for putting off that tricky second or third attempt, as so many exciting things are also competing for our attention at home now. There are something like 10 different TV streaming services you can currently spin through for new content, from shows to movies. If you want to roll the dice with a bit of online roulette or slot action, it's easy to find the new casinos UK selection. And there's decades of classic comedy available on YouTube and the like, for new material research.
Perhaps this break isn't such a bad thing then, for those who have recently taken the chance to kick off a comedy career. It's a good time to take stock and write some new stuff, ready for the next punt at performing. The problem that often happens with new stand-ups is that the first show works on a mixture of energy, adrenaline and - not uncommonly - lots of supportive friends in the audience, then the second one happens in a less forgiving environment and traumatises the budding comic for six months to a year.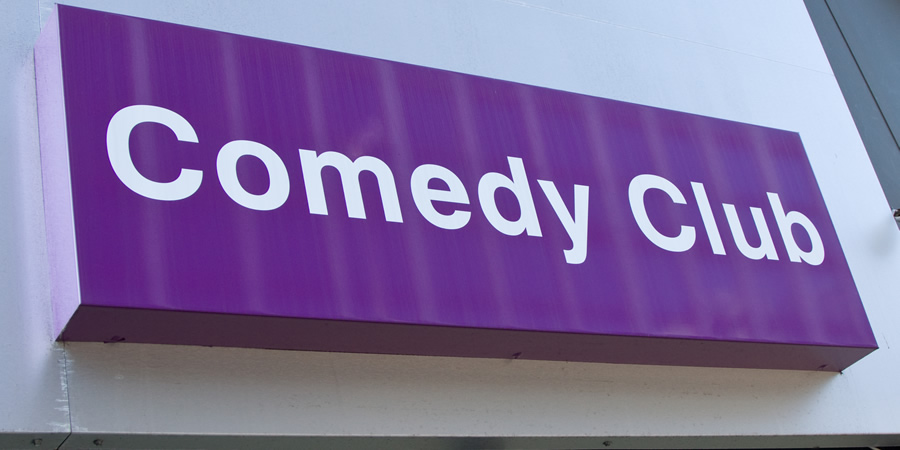 Still, it's an anecdote, when they do eventually get going again. And in comedy, as in many other walks of life, your struggles tend to make you stronger, eventually. If your set really doesn't work, then at least that downtime gives you a chance for a proper reassessment. Was it that particular audience, the material, your delivery of it, the overall demeanour? It must be hard to take a proper look at your shortcomings with another gig lined up straight away, and if that goes wrong too, the double whammy might put you off gigging for life.
At least with such a long break from live shows, you're almost certain to come up with at least a few good new bits, even if you aren't trying. But can you really get those bits to work in a set, just by performing it at the mirror?
Perhaps some of them are still finding people to play to. While the venues take a break there are probably parents of budding young comedians acting as makeshift audiences while their grown-up kids try out their new stuff, a decade or more after they were putting on plays with their dolls and action figures. Which isn't ideal for anyone, obviously. There is no tougher crowd than a grumpy parent.