Four comedies to fit your mood
Whether you're battling a heartbreak or you have had a stressful week, we can all agree that the right comedy can cheer you up and help you forget all about your problems. Sometimes that's all we need. So, if you want to immerse yourself in a good story and/or laugh your heart out, here's four potential shows to check out. Not only do they feature stellar casts, but most of them are award-winning shows too. Have a look at your streaming service of choice to see if you can find it on there.
Cannon And Ball's Casino
This was a variety programme hosted by the underrated Bobby Ball and Tommy Cannon. The comedy duo rose to fame via The Cannon And Ball Show, which ran for nine years from 1979 to 1988. This is another project from them, which was short-lived in comparison, but still provided great entertainment.
It was a part comedy show and part game show that aired on ITV in 1990 and had many famous guests. It'd probably make a good watch back now with your friends; you could even make a casino-themed evening with appropriate snacks and refreshments. Afterward, you could play casino games online. Today there are reliable casino sites with a vast collection of casino games. You could play for real money everything from slot games to poker, for instance.
Furthermore, you will find enticing offers and welcome bonuses for new members, which will make your night even more exciting. Another advantage is that you can play on your smartphone or tablet, as most sites are mobile-friendly. If you want to sign up and start playing for real money, then check out this New Casino Site.
Fleabag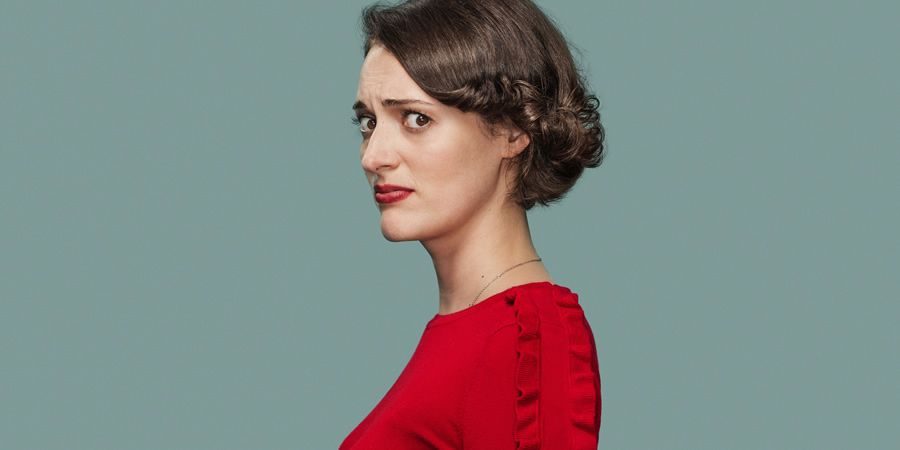 This is an award-winning tragicomedy series by Phoebe Waller-Bridge, who also wrote the highly popular thriller series, Killing Eve. Here she stars as Fleabag, a witty character that loses her best friend and struggles to cope with the loss by having sex with all sorts of men. In her life, she also has a strained relationship with her seemingly perfect sister; her dad, who married their godmother; and other equally interesting characters.
Miranda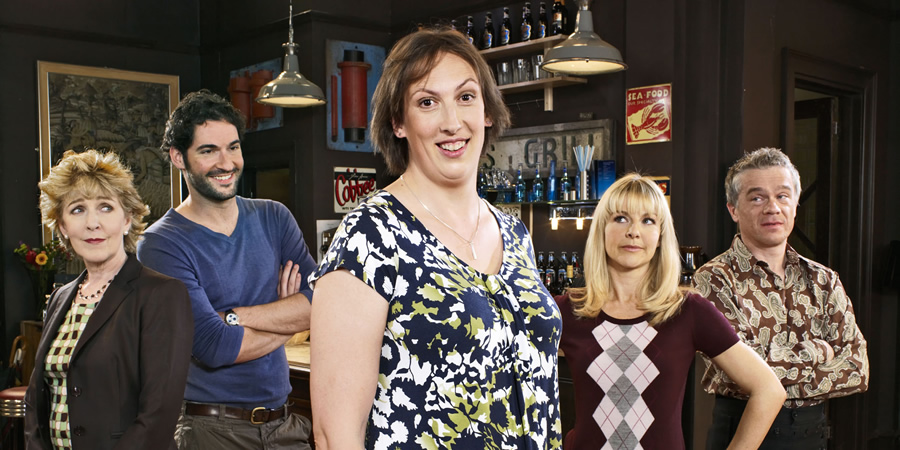 This sitcom was written by talented comedian Miranda Hart, who also stars as the main character of the show. It follows the life of Miranda, who is still single in her 30s and has invested her inheritance in a joke shop, which is managed by her best friend, Stevie. She finds herself in equally embarrassing social situations, in her love life, or when she attempts to deal with her overbearing mother. The series ran for three series from 2009, and it is still popular today.
Fawlty Towers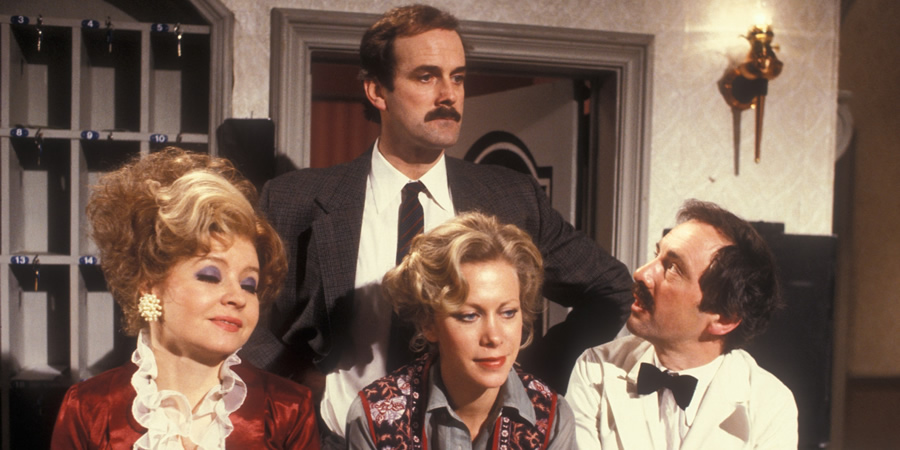 This is a legendary show that has won many awards, including a BAFTA for Best Scripted Comedy.
It was written by Connie Booth and John Cleese, who also stars as the owner and manager of a hotel. In the show, Basil Fawlty struggles to run the hotel thanks to his annoying wife Sybil. The show is also populated by other entertaining guests and employees, like the famous Spanish waiter Manuel; the put-upon Polly Sherman; and Major Gowen.