Foster's Fast Show pictures
As you have probably heard, hit 1990s comedy The Fast Show is coming back thanks to a sponsorship deal with beer brand Foster's. There'll be a new episode launched online each week from Thursday 10th November.
Paul Whitehouse and Charlie Higson say: "We are delighted to bring back The Fast Show not only for our old fans but also, we hope, for a whole generation of new ones. We'll be bringing back all our most popular characters from the show."
Here's a selection of pictures taken on set as the gang film the new series:
Ted and Ralph are back...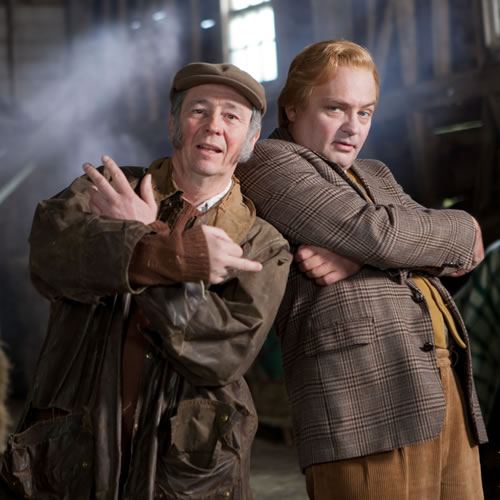 Arabella Weir is back as rude orange-faced South African saleswoman Llsa Cantor: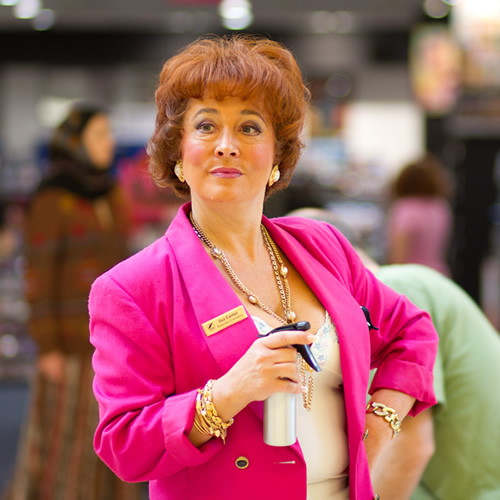 Some music from Whitehouse and Simon Day...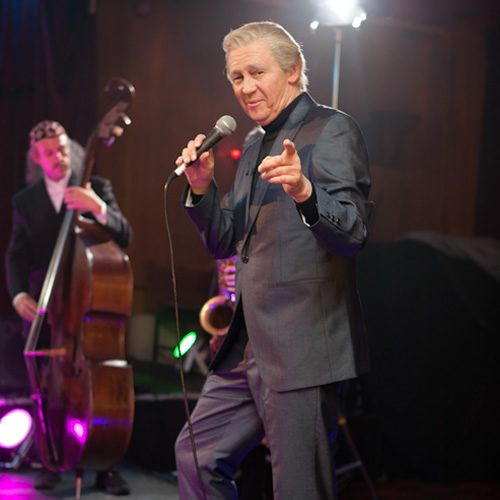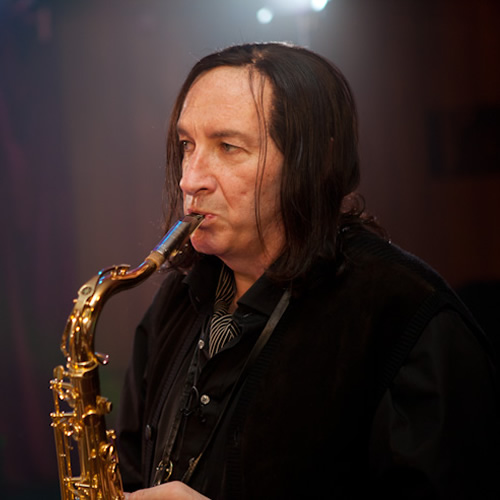 Paul Whitehouse preparing for a scene: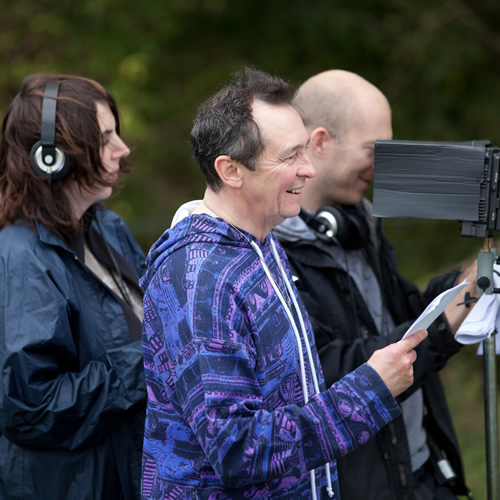 Rowley Birkin QC will be telling us some more drunken tales: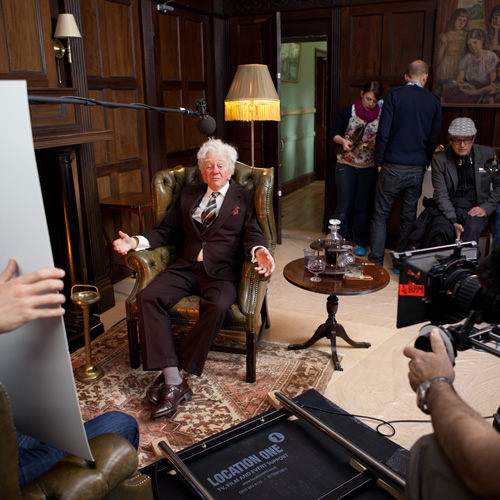 Car salesman Swiss Toni has some new tortuous metaphors to deliver: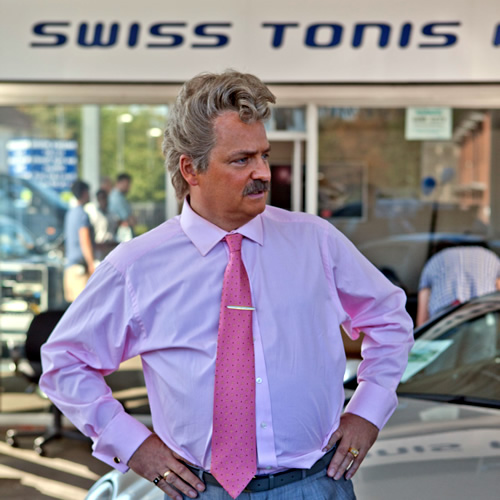 Sadly Mark Williams isn't in the new series, so menswear tailors Ken and Kenneth won't be appearing together, but from these pictures it looks like we could still be hearing the 'Suit you, sir!' catchphrase: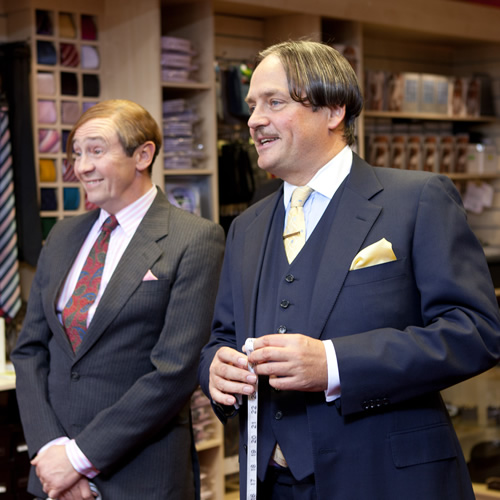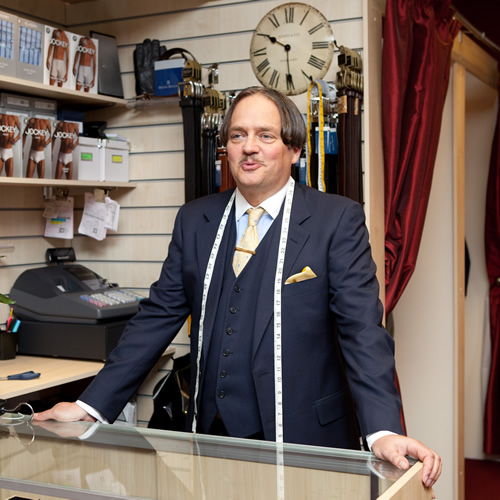 There's more characters returning, not shown in the above pictures, so do watch out for the first episode on Monday 14th November to see them all.