Blackpool's Comedic Legacy
While the comedy clubs of big cities like London might attract plenty of visitors, there is little doubt that the town of Blackpool is still one of the UK's biggest comedy hotspots. With no shortage of top-class comedy clubs and an excellent reputation for producing homegrown comedic talent, it's little wonder that many people head to this seaside town when they need a laugh.
So what is it about Blackpool that tickles peoples' funny-bones? The town became a popular seaside resort in the mid 19th Century, and it wasn't long before Blackpool was well-known for everything from its pier to its donkey rides.
With the local council currently embarking on a large regeneration project including new hotels, museums and a conference centre, Blackpool is still home to a myriad of fun activities, especially at night. There's no shortage of buzzing bars and exciting clubs, not to mention traditional seaside entertainments, so you can tailor your evening to whatever you fancy.
It's also a booming location for casino gaming entertainment. If you want to try out some games before a night out in the resort town, there's a big choice on the UK casinos list available online, and plenty of content if you're new to the casino gaming community.
Plenty to laugh about
Whilst the years of the 5-month long pantomime season are long gone, Blackpool is unquestionably still the place to go for laughs - perhaps the UK's capital of comedy - with much owed to its historic foundation as a holiday resort for tens of thousands of families from all over the north of England to come to let off steam each year.
As a result, many successful comedy nights and iconic venues have been pioneered, which regularly feature some of the biggest names on the circuit. Over the years we have seen comedy legends such as Ken Dodd cementing their reputations in the town, and the likes of Roy Chubby Brown have found Blackpool offers the freedom to express a particularly adult-orientated type of humour.
Blackpool has enjoyed no shortage of fantastic homegrown comedic talent, too. From the likes of Lennie Bennett making regular appearances on Blankety Blank to unique characters like Jimmy Clitheroe, it's little surprise to find that comedy heavyweights including Frank Carson decided to make Blackpool their home over the years.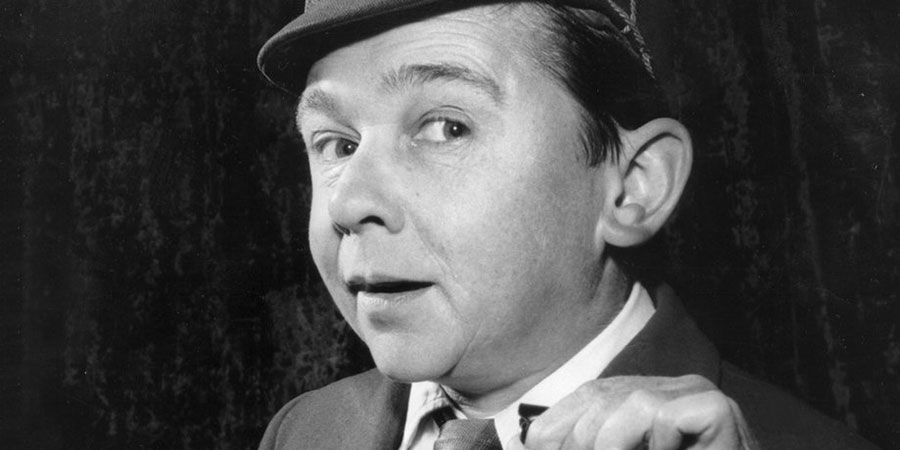 Top class comedy venues
Blackpool has invested heavily in providing some of the UK's most prestigious comedy venues. It's hard to ignore the 19th-Century elegance of the Blackpool Grand Theatre. Over the years this beautiful venue has hosted countless hugely popular comics, continuing to the present day with the likes of Frank Skinner and Jack Dee due to appear in the coming months.
More recently, the Comedy Station Comedy Club and the Viva Blackpool Comedy Club have proven invaluable training grounds for some of the nation's newest comedic talent. Well over 1,600 comedians have appeared at the Comedy Station since it opened its doors back in 2002 - something difficult to imagine in many other similar-sized towns across the nation!
A history of comedic excellence
It seems that there's something unique in the air of Blackpool, that it has always managed to elicit something special from the comedians who visit. After all, Morecambe & Wise performed in the town no less than 1,000 times, and are now immortalised in a larger-than-life-sized bronzed statue at the Blackpool Winter Gardens.
Indeed, such is Blackpool's comedic legacy that the town is now making the celebration of comedy a more central part of its attractions.
While many visitors still visit the seaside resort to go up the famous Blackpool Tower, the Blackpool Comedy Carpet - a huge art installation at its base, listing hundreds of comedians, writers, quotes and sketches - is also proving to be a draw in itself; and the council is currently building a brand new museum of local history, including permanent exhibitions about the area's comedy and entertainment heritage.
Blackpool may still be working to regain the glamour of the Victorian era, it can still bring a smile to many people's faces.