BBC iPlayer Original Comedy Shorts
The BBC has released six short pilots on the iPlayer. The episodes, between 4 and 10 minutes in length, have been made by Vic & Bob's production company Pett Television. Here's what is on offer...
Reece Shearsmith in The Case of the High Foot
A comedy starring Reece Shearsmith and Sally Phillips, set in 1930s Austria. Hilda Stolf (Phillips) visits her Doctor (Shearsmith), complaining of suffering from a case of 'high foot'. But what can be done about it?
Frankie Boyle and Bob Mortimer's Cookery Show
Frankie Boyle shows Bob Mortimer his recipe for Lancashire Hot Pot, but runs into trouble when the show fails to deliver its quota of fun, education and social media buzz.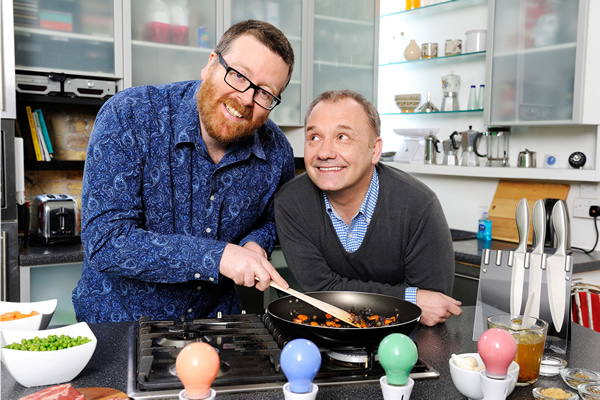 Matt Berry: The Lone Wolf
An alternative nature documentary, following the life and struggles of wild wolves as they attempt to hunt down a herd of Elk. Narrated by Matt Berry and full of fruity language.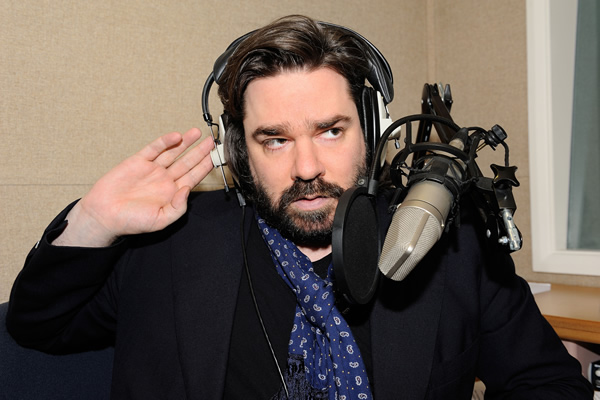 Micky Flanagan's Foxageddon
Comedy short featuring Micky Flanagan and Derek star Kerry Godliman. After Micky allegedly kills a fox in his back garden, the world's media erupts and turns against him. Micky must find a way to set things right with the world, and even more importantly, with his wife.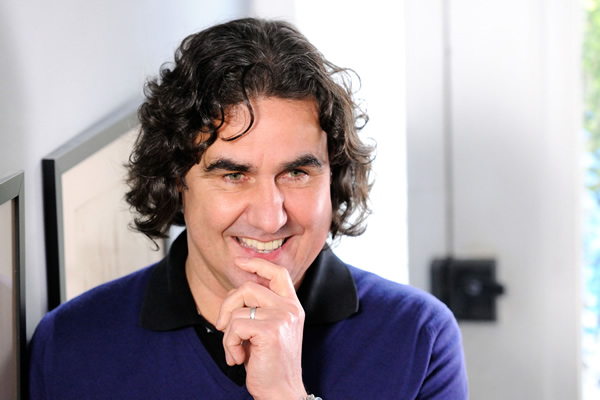 Channel M
What would happen if actress and impressionist Morgana Robinson was given her very own TV Channel? That's right! She would probably pack the schedule with modern classics such as Celebrity Forward Roll with Amy Childs and re-imaginings of Gogglebox, The Undateables (with Miley Cyrus) and Benefits Street Cul-de-sac.
Meera Syal's Playback
A comedy short written by and starring Goodness Gracious Me's Meera Syal, with Ayesha Dharker (The Indian Doctor) and Dave Lamb (Moving Wallpaper). Priya (Dharker) a beautiful Bollywood star, and Mala (Syal) her playback singer, are interviewed live on a TV chat show. The situation deteriorates when Mala performs her latest single, which is scathing attack on Priya and the two ladies descend into a vocal slanging match.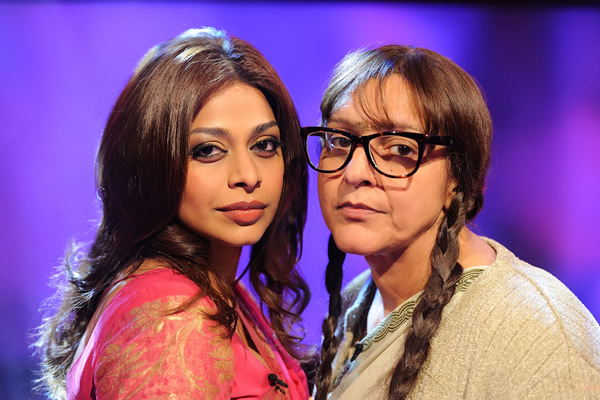 The six shows above are available on the iPlayer until the 1st June 2015.