Sporting Moments
Tackling the world of sport, with the champions of comedy.
Welcome to Balls Etc, where comedians confess their big-game wins and sins.
Sport, eh? Love it or hate it, you can't avoid it - apart from the three months in 2020 when none was on, obviously. Those games surged back successfully, though, which is big for comedy too, as the two worlds increasingly intertwine. From panel shows and early Partridge to podcasts, parody books, radio jobs, ad campaigns and No More Jockeys. It's all happening.
What sport and comedy have in common - very apparent this year - is that they're 'inessential' things that people seriously miss when they're not around. And sport means a lot to many performers. Interviewing acts for BCG, talk often turns to football, cycling, swimming, darts, how they launched Britain's TV coverage of American Football, or could have been a contender.
Rather than just discard those bits, Balls Etc is all about them, like one of those teams that turns discarded talents into stars: Brian Clough's mid-70s Nottingham Forest, or Billy Beane's moneyballing Oakland Athletics. But with jokes.
To begin, we've a compiled a quality squad of Greatest Sporting Moments from recent BCG Q&As. They're bookended by unseen bits from Ian Stone (whose terrific new book To Be Someone inevitably includes Arsenal), celebrating both competing and spectating; and Annie Bashford, who shows sport's sheer bizarre breadth. Who knew that human sheepdog trials were a thing?
Toss done, then. Let's get physical.
My Greatest Sporting Moment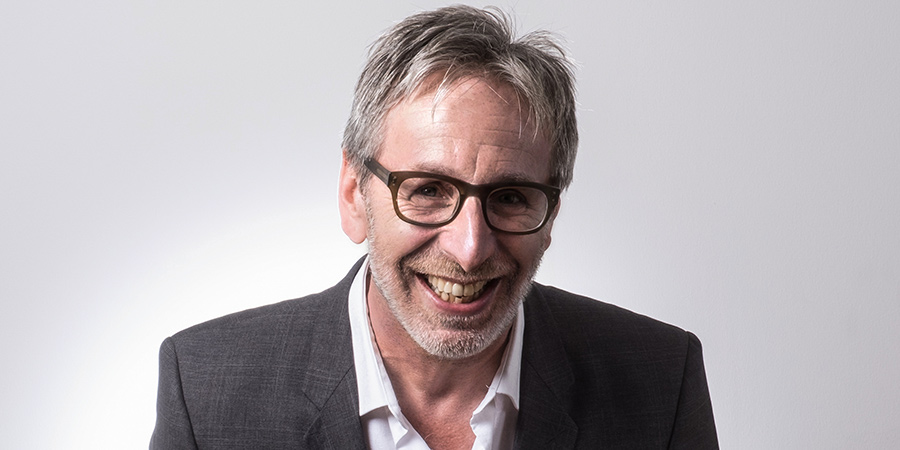 If we're talking about actually playing sport, I played in a five a side tournament once, instantly controlled a difficult pass and buried a shot in the bottom corner. All the players had stored their bags in the goal and the ball hit the bags with a very satisfying thud. Everyone playing and watching gave me a round of applause. That felt good.
As for watching, probably Arsenal winning the league in 1998 when [lumpy defender] Tony Adams chested down a [lumpier defender] Steve Bould chipped pass and then hit a left foot half volley into the bottom corner.
It was the last goal in a 4-0 home win at a gloriously sunny Highbury and it confirmed us as Premier League winners. Adams stood with his arms out wide and a beatific smile on his face, and 38,000 people laughed at the beauty of it all.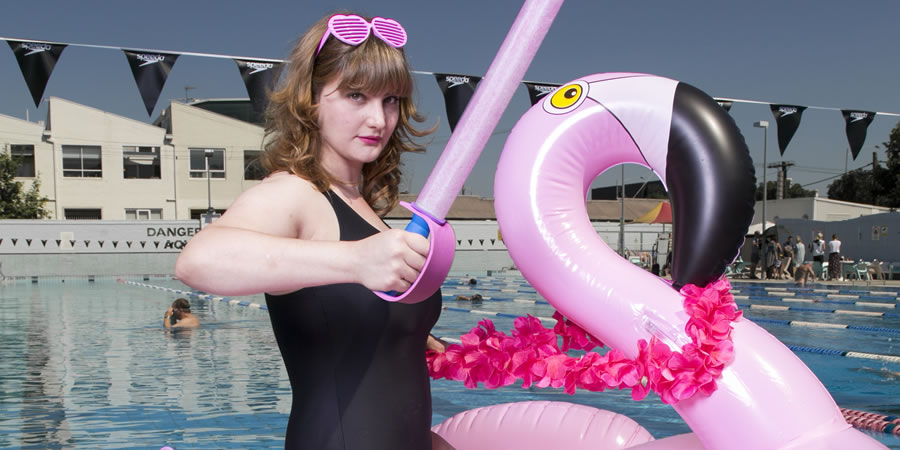 I imagine there's some sort of five year-old egg and spoon race that I probably peaked at.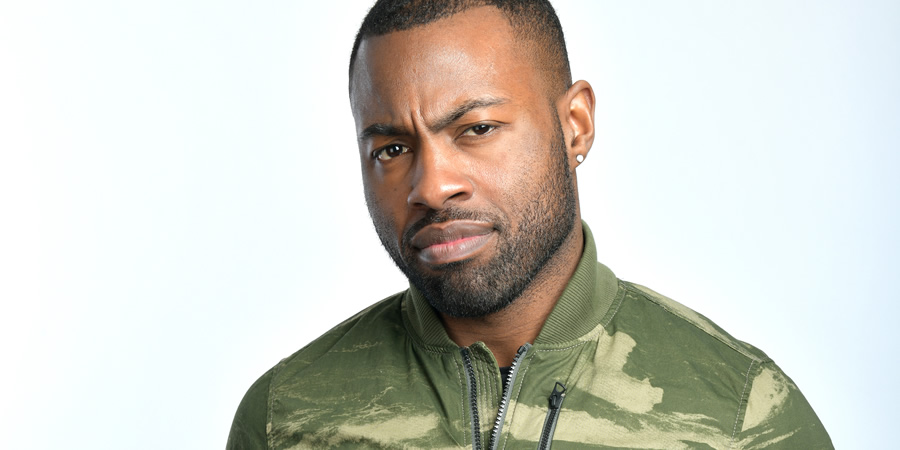 School sports day! I cheated at the egg and spoon race, I glued the egg to the spoon. Was it the right thing to do? No. Am I proud? Damn right I am.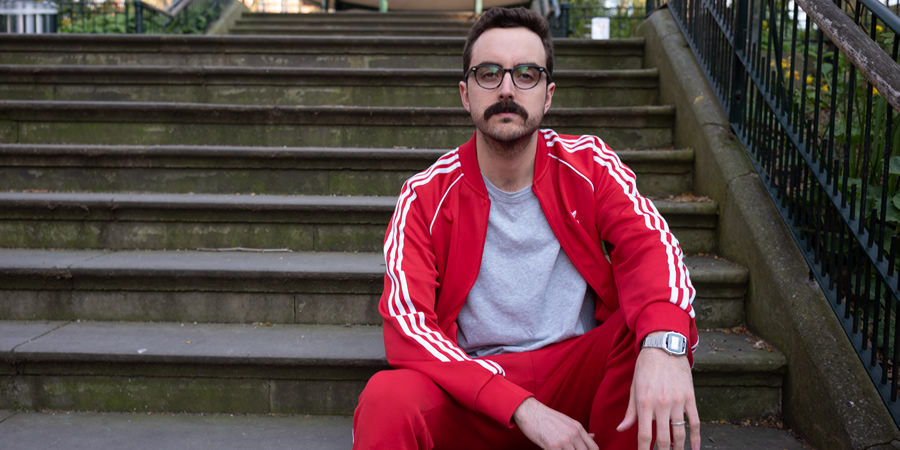 I used to be a decent cricketer, no talent but my dad took it seriously enough that I played in some tournaments. I always bowled the last over, and when I was 12 I won us a game which meant we got to play on the [legendary Ashes venue] SCG during the lunch break at a test match.
I bowled one over - not on the pitch, but it was still really cool - and got hit for three sixes by the same dude I'd held to no runs the week before. Except this time it was in front of roughly 30,000 more people.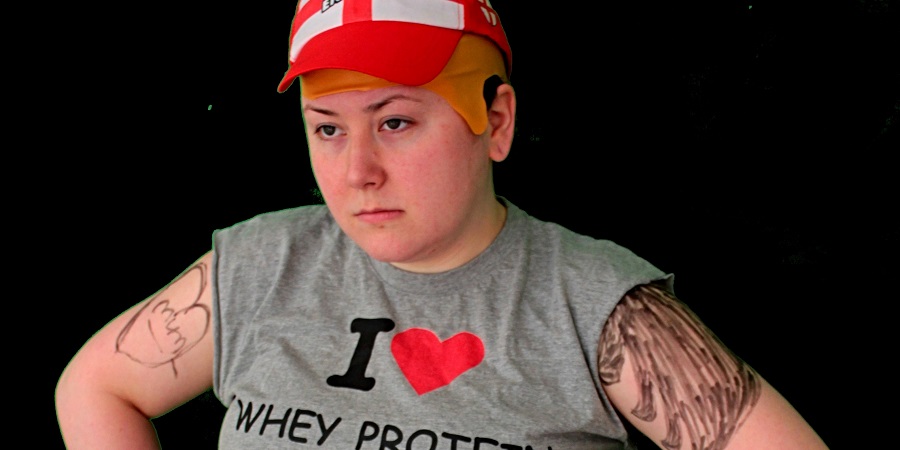 The time I won an entire Brownie swimming gala single-handed. I competed in every race and won them all. Within five minutes of meeting my mum she will mention this. I definitely peaked aged 11.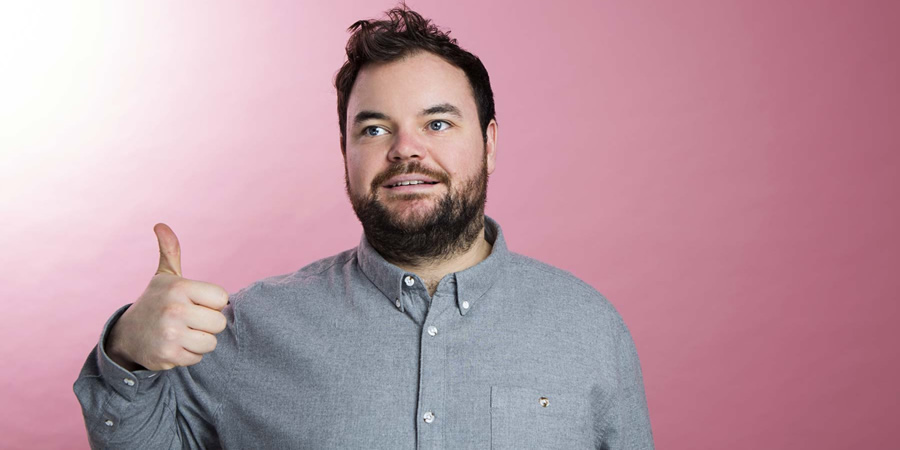 Playing at Blundell Park in a team full of Grimsby Town legends against a current Grimsby Town team. I came on as a half-time substitution and within 60 seconds I'd given away a penalty and, guess what... I let in that resulting penalty. But what a memory to tell any grandkids I may have.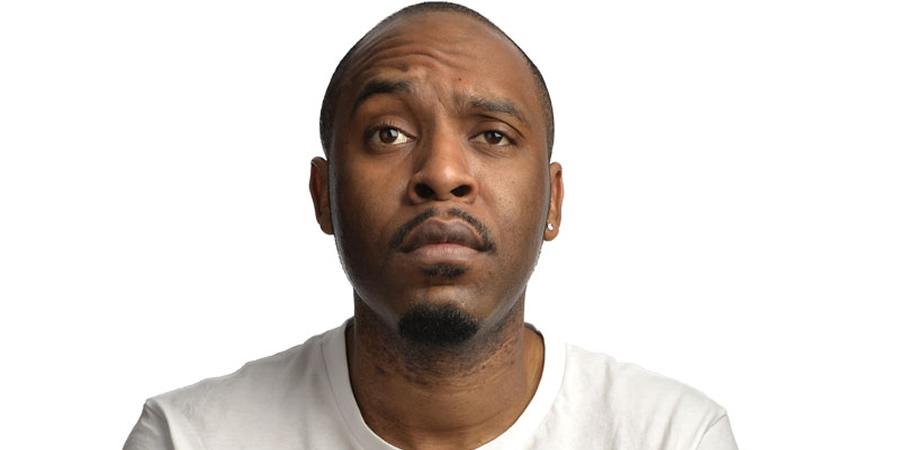 First dan shotokan karate at 11 years old. My dad said he was proud, and that emotional display had us both uncomfortable for a week. Good times.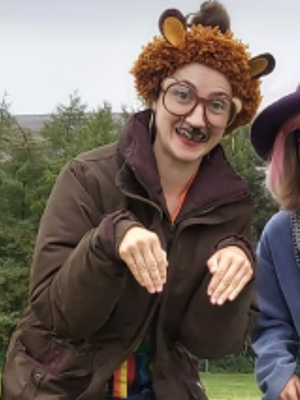 This time last year I was at a mini festival party called Hill Top Full Moon Magic in the idyllic setting of the North Yorkshire moors. The programme was packed with eccentric activities such as sock wrestling and a grandma hunt across the moors. The most memorable for me, however, was the human sheep dog trial.
I dressed up as a sheep dog and teamed up with a little girl to be the shepherd. Then a group of very enthusiastic people dressed as sheep ran around the field as the shepherd signalled to me to herd them.
I was obviously very convincing as a human sheepdog because before long a real sheep dog had spotted me, started chasing me and then bit me on my arm. It hurt a lot but I couldn't really be angry or blame the dog; I was, after all, dressed as a dog, running around barking.
If I was him I would have done the same.