Is it better to go full-time with comedy, or keep another iron in the fire?
A career as a comedian may seem a dicey proposition at the moment, what with the state of live events in recent months, but there are certain benefits. Going full-time as a comic does give you time for other things, during the day, whether that's writing or acting or something outside of the comedy industry altogether. Sometimes the hobbies become a whole extra career.
Taking a deep interest in sports can be useful, for example, if that branch of the business appeals. One comedian told us recently that stand-ups tend to be quite good at Fantasy Football, as it's a good way to pass the time between gigs, even at the super-stressful Edinburgh Fringe. If your whole day revolves around one gig in the evening, you might as well get a decent team together, too. Some take it more seriously, meanwhile.
We know of at least one comic who enjoyed a part-time career as a professional punter, and made a decent second income from knowledgeable betting. You can see the appeal: nowadays it's quick and easy to place a wager, as the best betting sites are available with one click, as opposed to physically heading down to the local betting shop. Which leaves a lot more time for studying the form.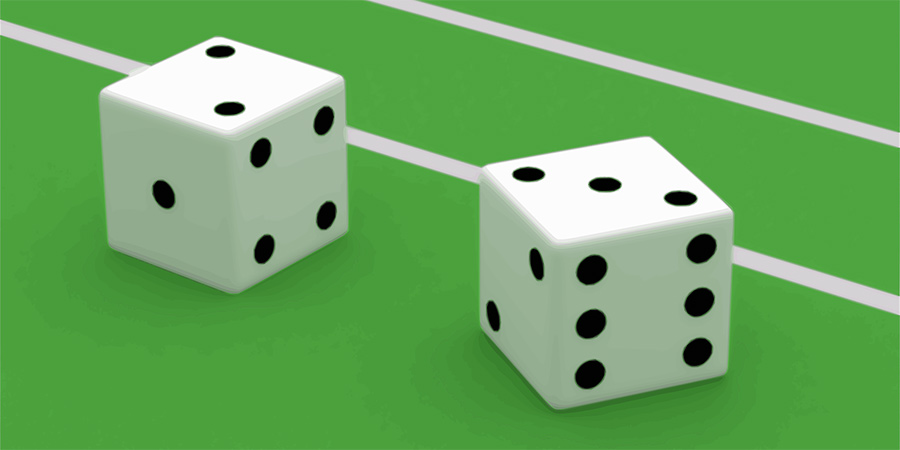 Working as a professional gambler on the side is a novel enough profession that the comic in question managed to get a fair bit of material out of it too, and there is something to be said for having a second job, rather than throwing yourself into comedy 100%. One problem stand-ups and other writers have when they get popular enough to go full-time is the lack of interesting stuff to write about.
That's where the clichés come from: UK comedians doing gags about motorway service stations and hotel rooms, whereas in the States the hackneyed bits are about airports, aeroplanes and airline food. Then there's full-time writers just writing about relationships, kids and other stuff around the home because they never see anyone else on a regular basis. And the mates in the pub in the evening don't count; it's the weird, awful people you'd prefer not to see who are comedy gold.
If you've got a whole other job for half the week, it might halve the time you have to write stuff, but you've also got twice the stuff to write about. First up there's the trials and tribulations of the commute to and from work, which has a lot more comedic potential than a long boring drive to a gig, and your audience can probably relate to it a lot more, too.
And then there's the job itself, and everything that entails: your colleagues, your boss, the customers (if indeed there are any), and the worse they all are the better. So while it's clearly a popular goal, to give it all up and become a full-time comedian, having a bad time has its benefits too.