Tim Vine DVD
Win Tim Vine's Tim Timinee Tim Timinee Tim Tim To You DVD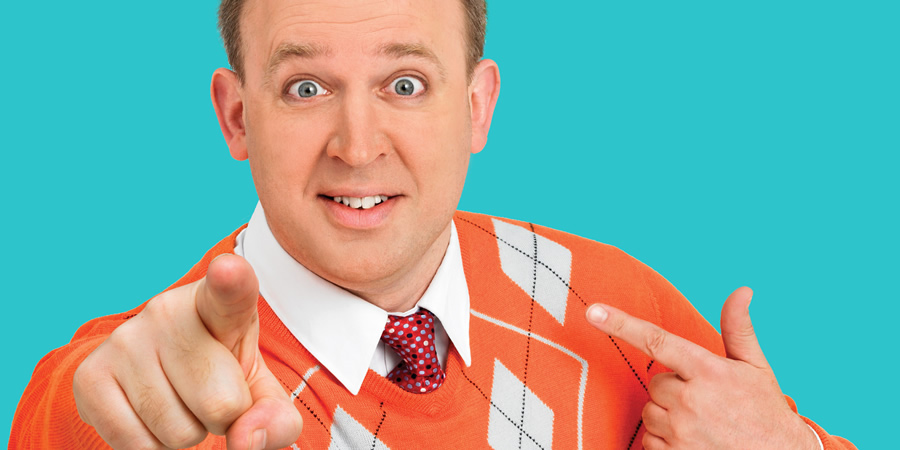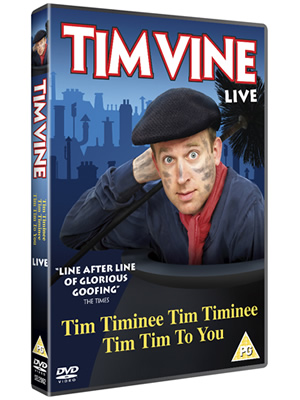 Tim Vine (@realtimvine), one of BCG's favourite comedians, has a new DVD out... just in time for Christmas.
Watch as the award-winning British comedian emerges from a chimney to take the roof off, when Tim Timinee Tim Timinee Tim Tim To You is released on DVD on 28th November 2016, courtesy of Spirit Entertainment.
This show is the latest lorry load of nonsense from the one-liner pelting, silly, singing, prop flinging comedian.
The sell-out show that Tim took around the country and beyond is now heading for your living room. Take a deep breath everyone, because there's a lot to get through. Stand by for a large number of stupid jokes... and platypuses on poles.
Packed with laugh-out-loud extras, Tim Vine is at his best in Tim Timinee Tim Timinee Tim Tim To You, the silliest, most pun-filled comedy to be released on DVD this year.
Don't wear socks when you watch this show because you're going to laugh them off.
You can Pre-order the DVD now
Here is a clip: