Royal Albert Hall tickets
Win tickets to see comedy at The Royal Albert Hall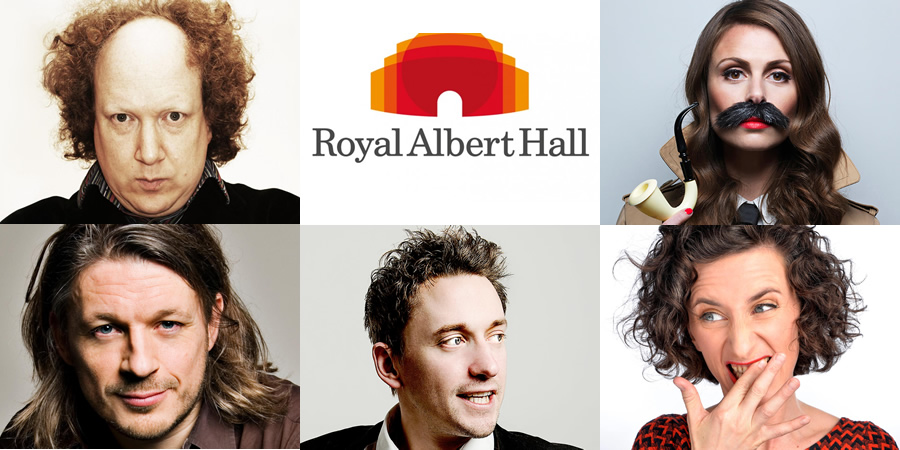 The Royal Albert Hall is underway with its latest season of Late Night Laughs stand-up gigs.
The Friday night shows, which take place in the venue's Elgar Room, feature some of comedy's finest up and coming and established names.
The hosts for the gigs, which are taking place at the venue between now and July, will include the impossibily tall Mark Dolan, the musical Gareth Richards, the BBC award-winning Steve Bugeja and the up-and-coming Glenn Moore.
Meanwhile notable headline acts include the fast thinking and fast talking Andy Zaltzman, the witty and clever Ellie Taylor, the always excellent John Robins, stand-up veteran Richard Herring and one of Australia's biggest comedy stars, Felicity Ward.
To book tickets visit the Royal Albert Hall website