Win tickets to 'King Kong (A Comedy)'
Win tickets to 'King Kong (A Comedy)'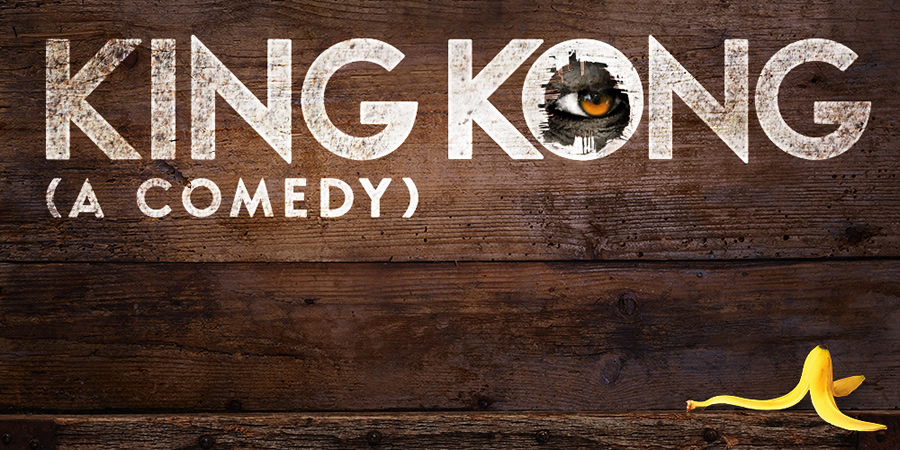 New live show King Kong (A Comedy) launches in London this June. The monstrous new comedy, based on the classic ape story, comes from Daniel Clarkson, the Olivier Award nominated co-creator of the global smash hit, Potted Potter.
Kong will come to new life for theatre audiences in the atmospheric surroundings of The Vaults tunnels underneath London's Waterloo Station.
Follow the intrepid cast as they journey to uncharted waters in search of the Eighth Wonder of the World- a gorilla so enormous he instils fear in all who set eyes on him. As hunter becomes the hunted, the story takes us to the iconic skyline of New York City and one burning question must be answered: just how many bananas should we order in?
King Kong will hit The Vaults this summer from Thursday 22 June - Sunday 27 August. Info and tickets