Joe Lycett DVD
Win Joe Lycett's stand-up DVD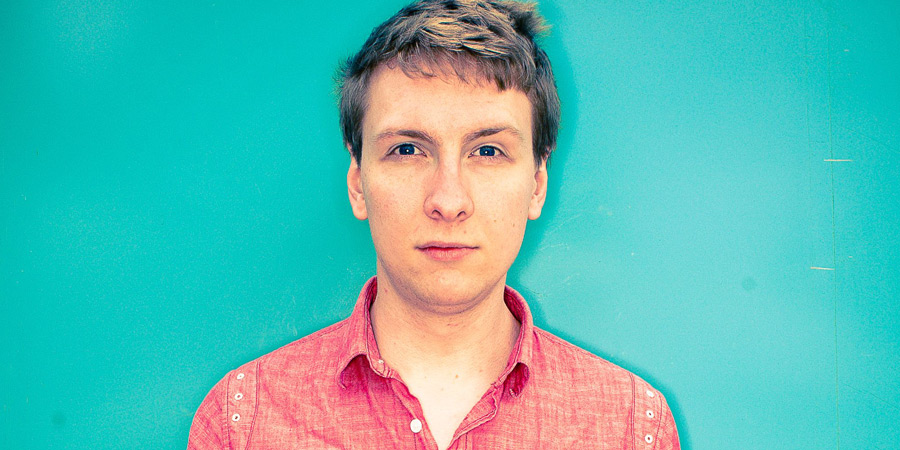 Multi-award winning comedian and stand-up favourite Joe Lycett is ready to teach the Great British public how to deal with life's little problems in his new show That's The Way, A-Ha A-Ha, Joe Lycett, his debut stand-up DVD available now.
Whether it's bringing down email scams, battling rude sales assistants or fighting that infamous parking fine, That's The Way, A-Ha A-Ha, Joe Lycett, which Joe took on an 80-date sell-out UK tour this year, sees the comic face everyday injustices we can all relate to. Joe delivers his quick wit with a razor sharp tongue and a hilariously unique use of the English language, cementing his place as the rising star in British comedy.
Joe says: "To be honest I suggested the title of this show as a joke and still can't believe they've actually gone through with it. Regardless I am absolutely effervescent with excitement that the most fun I've ever had is released for others to enjoy at home!"
That's The Way, A-Ha A-Ha, Joe Lycett is available now. Watch clips & order