Win the Chabuddy G book
Win a copy of Chabuddy G book How To Be A Man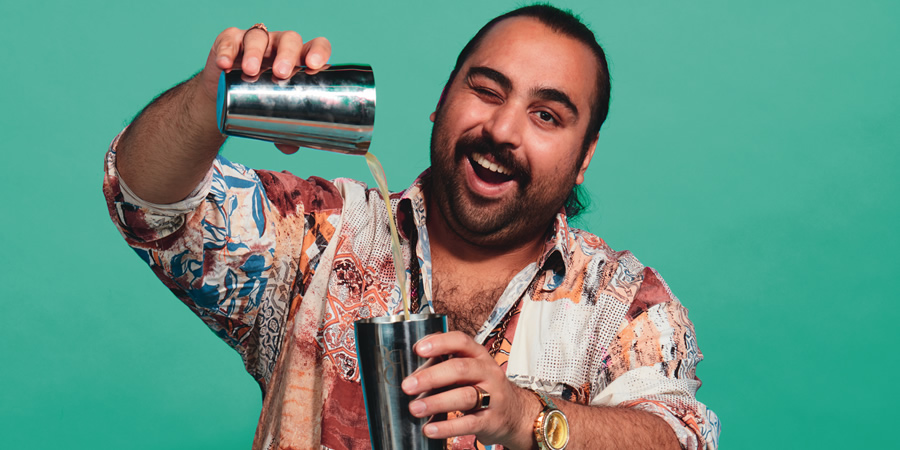 LadyM8 Press - the new publishing business owned by Chabuddy G - has recently published a new book... a book by, er, Chabuddy G.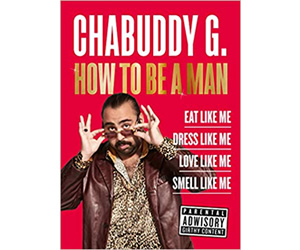 Described as "an important and timely piece of publishing", How To Be A Man is the ultimate guide to the modern man, presented by the People Just Do Nothing star.
Learn how to be a Hunter-Gatherer, Fashionista, Casanova, Ultrapaneer, Business Guru, Fighter, Millennial Man, and more. There's something here for everyone, and Chabuddy is uniquely placed to advise on each of these important aspects of life.
Whether you're hoping to learn more about getting the body you've always dreamed of, earning the big bucks, achieving the Hounslow Look, a lesson in Brexit, or the importance of self-love, this book will quickly become a life-long companion to be passed down through generations.
How To Be Man is available now from outlets including Amazon