Cat Laughs Hotel Prize Package
Win a prize package to the Cat Laughs 2016 festival, including a hotel stay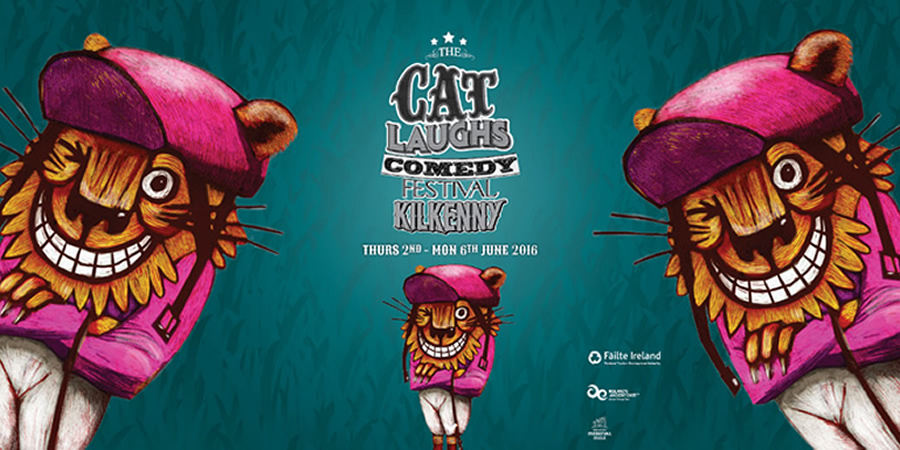 The Cat Laughs Comedy Festival in Kilkenny, Ireland, is widely known as one of the most fun and vibrant comedy festivals in the world.
It's a long weekend that audiences and comedians love. Jason Byrne has labelled it "definitely the best festival in the world" and Fred Macaulay has said he's had some of his happiest times whilst performing in Kilkenny.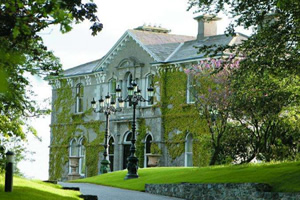 It's a festival where unique things happen too. Previous years have seen the likes of Dylan Moran shouting at US sitcom star George Wendt whilst sitting on the loo; Andrew Maxwell playing football against other comedians whilst dressed in a Mexican wrestling mask; and Ardal O'Hanlon set off a fire alarm in a hotel having snuck into the kitchen at 5am to make a bacon sandwich.
The 2016 festival is set to take place from Thursday 2nd to Monday 6th June. James Acaster, Jason Byrne, Rich Hall, Sean Hughes, Joe Lycett, Jason Manford, Andrew Maxwell, David O'Doherty and Tiff Stevenson are amongst the many stars set to appear across the long weekend. Preview article
More details, the full line-up and tickets can be obtained via thecatlaughs.com
The festival, in association with the Lyrath Estate Hotel, have arranged an amazing competition for BCG readers. One lucky reader will win dinner and a night's accommodation at the 5* Lyrath Estate Hotel on Monday 6th June. The prize package also includes 2 VIP tickets to Cat Laughs Goes to the Races at Gowran Park in the afternoon, and two tickets to the Goodnite Cats! gig in the evening, which will feature some special guests.
To be in with a chance of winning, just input your details below.